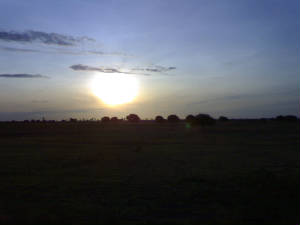 It's sunrise again!
Laser beam on a screen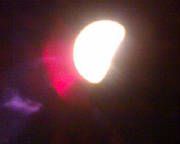 apparent camera spectroscopy effect with salt crystals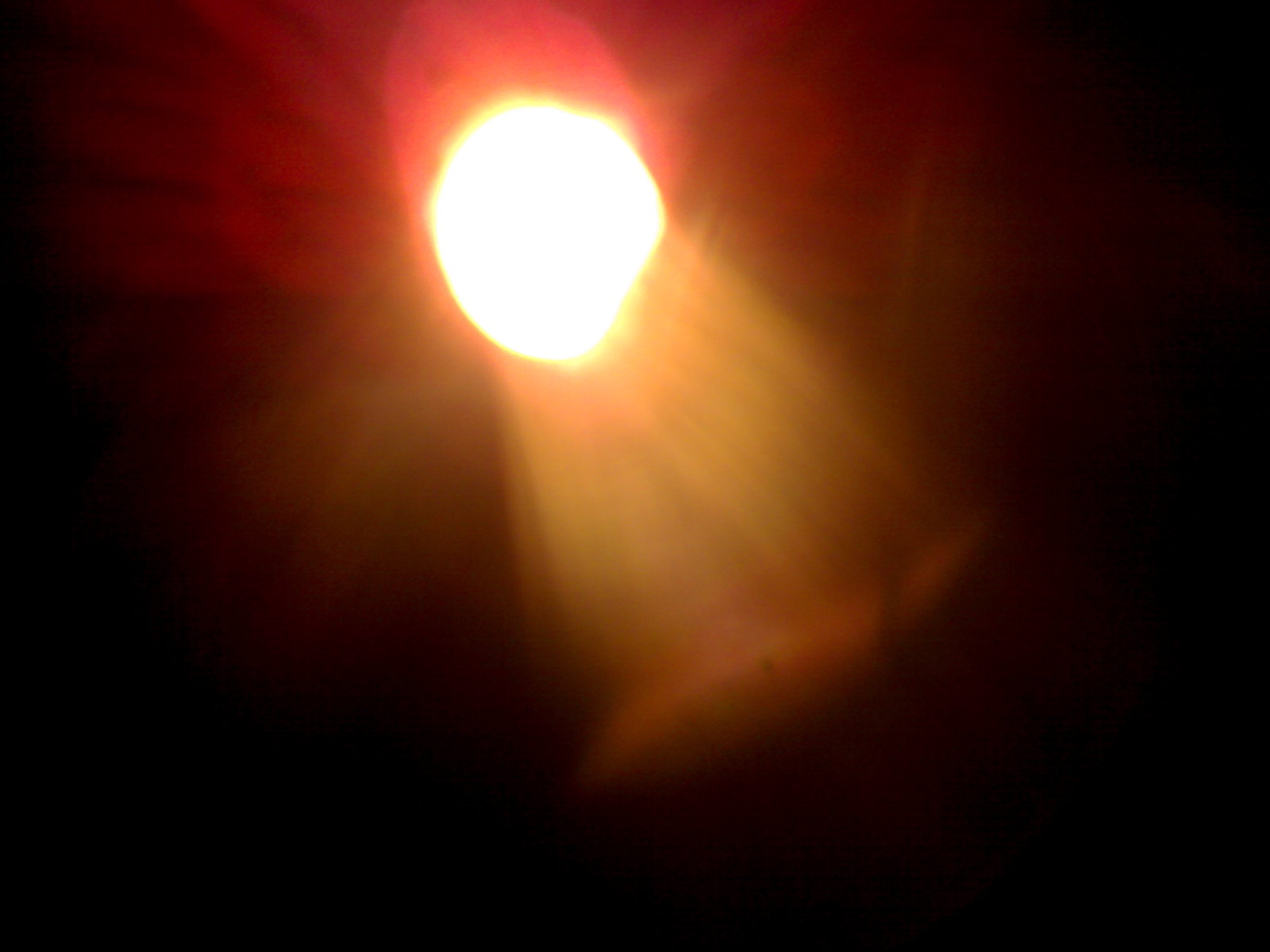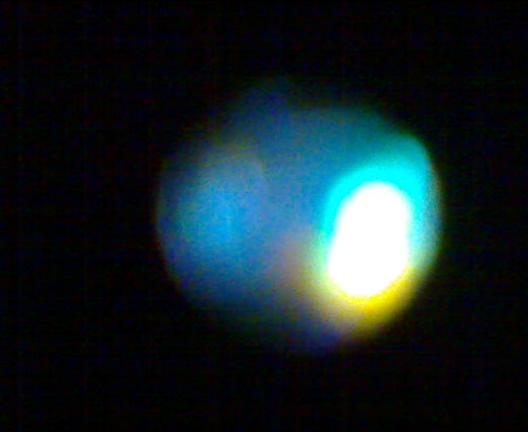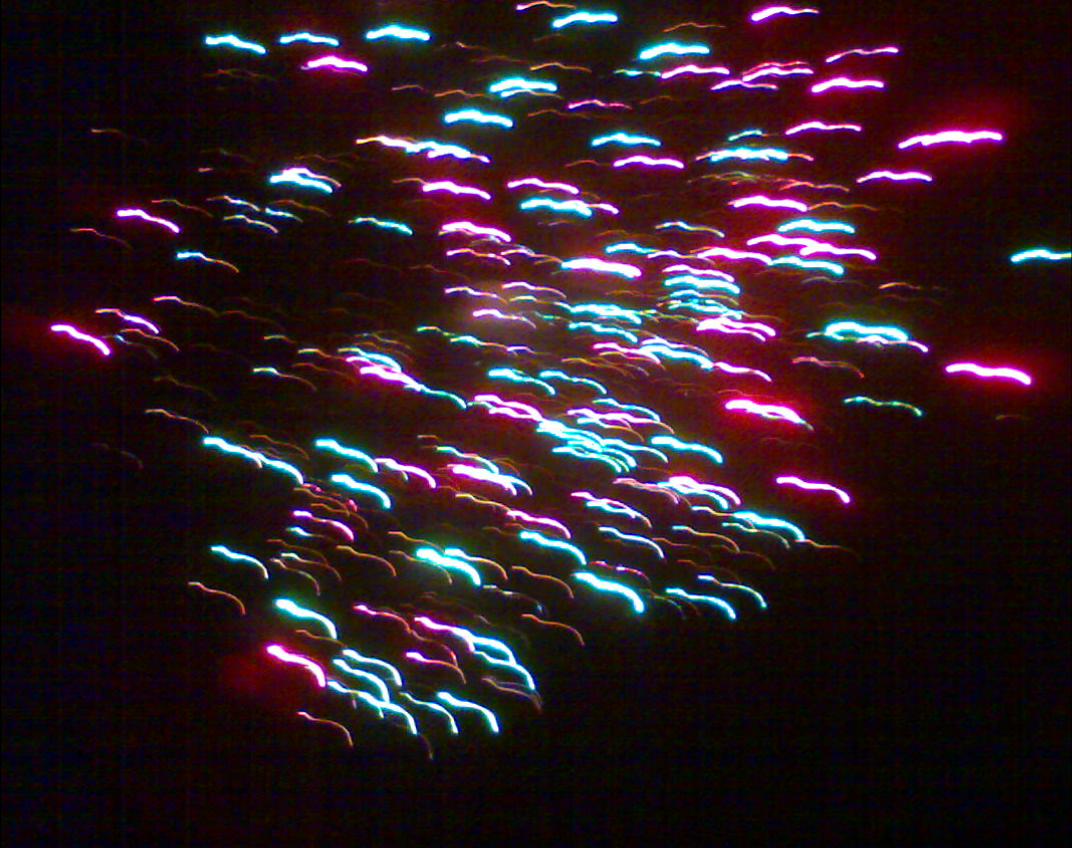 Diwali fireworks!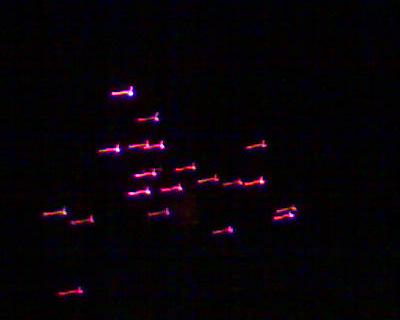 Firecrackers ( with Sony-Ericsson w700i and digital zoom)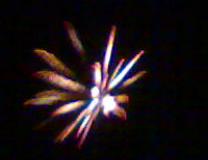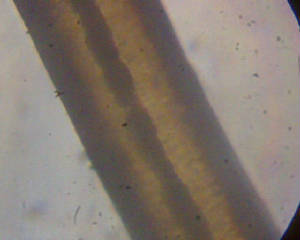 single hair magnified ( 15X & 45x with 3X digital zoom)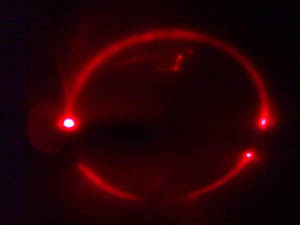 laser light travels through a material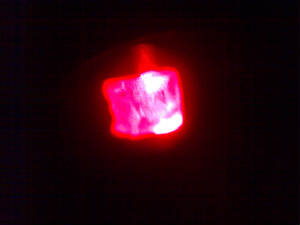 laser illuminated sugar crystal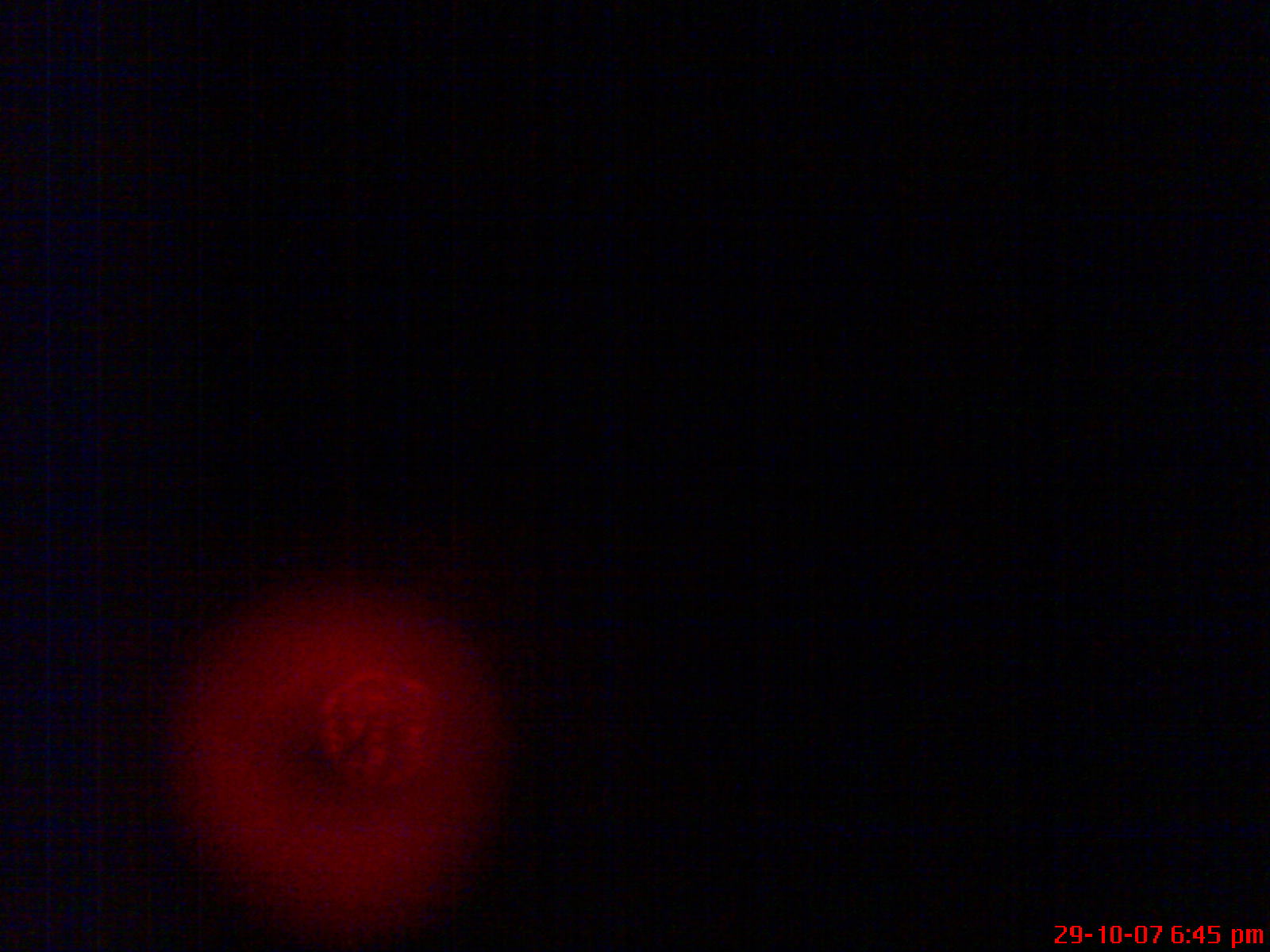 sugar crystal under laser pointer light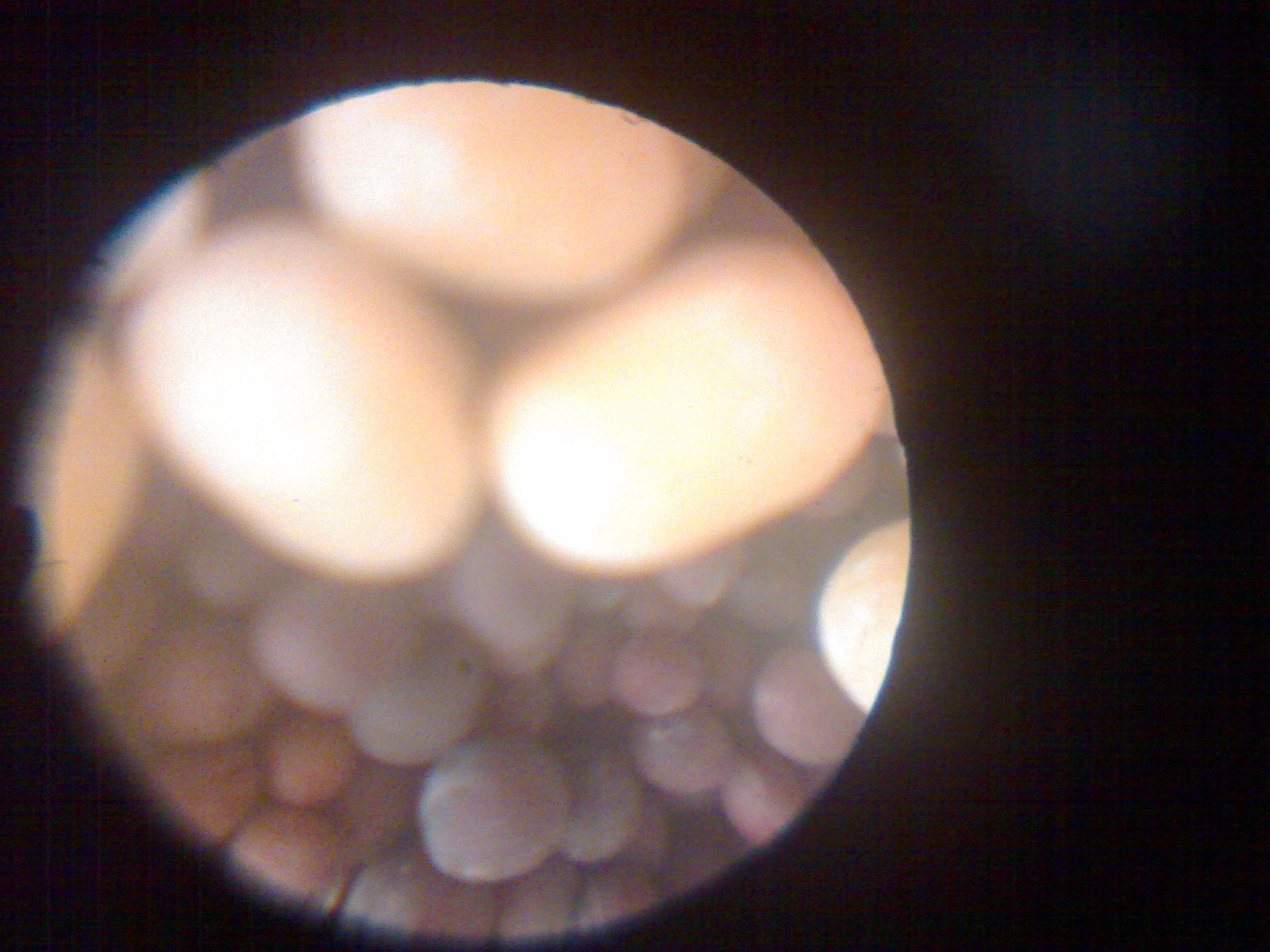 mustard seeds magnified (not grapes!)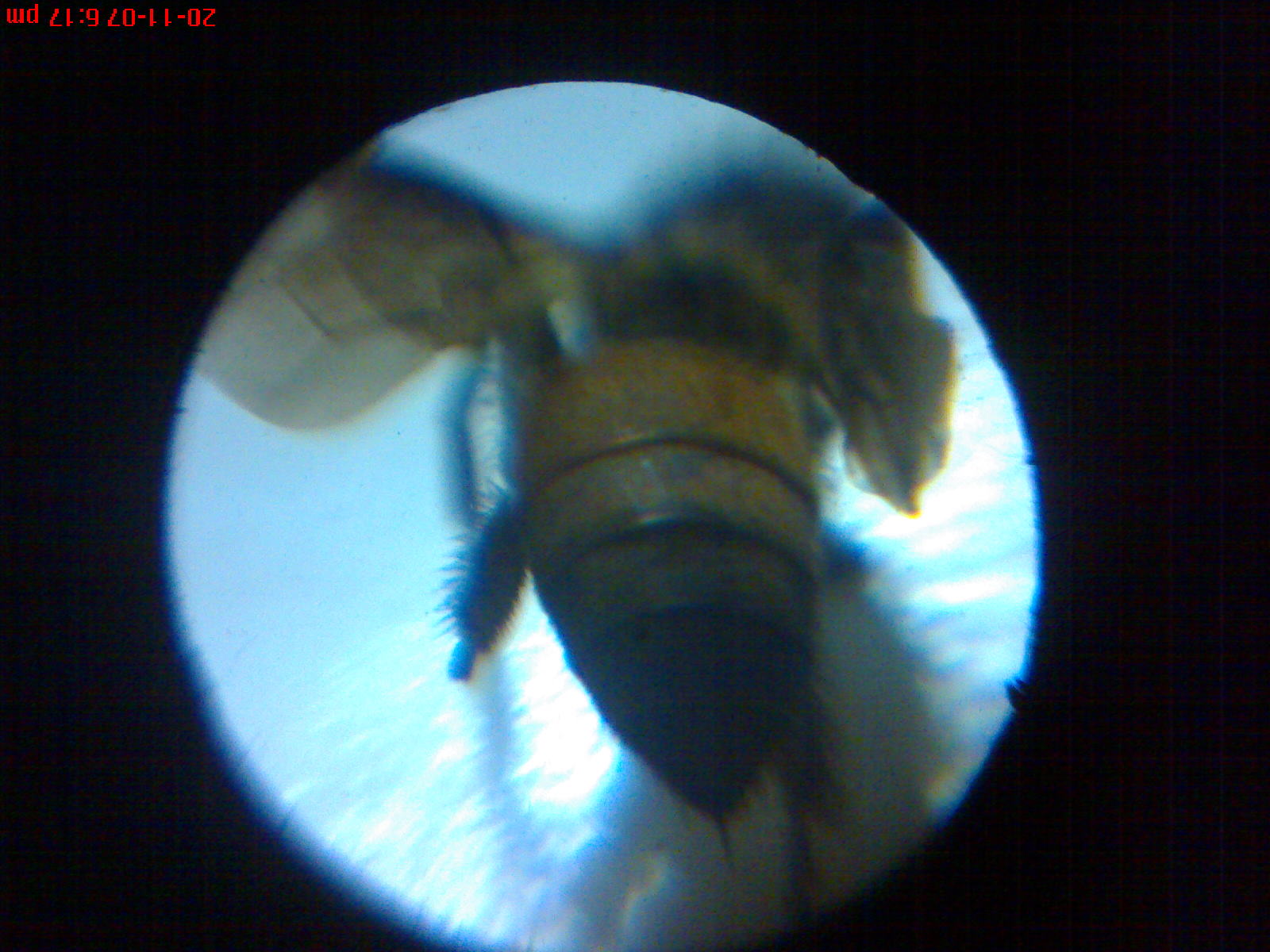 bee - shows its sting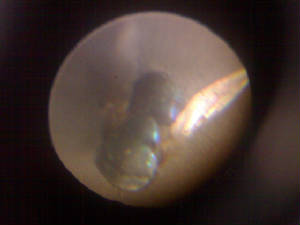 house fly specie petrified by house spider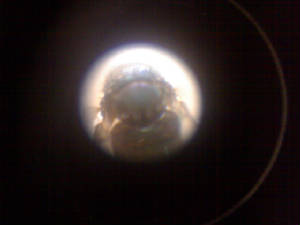 "Will you walk into my parlour?" said the spider to the fly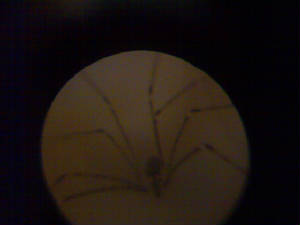 house spider- still alive and kicking!(till the housemaid ended its innings with mopping operations)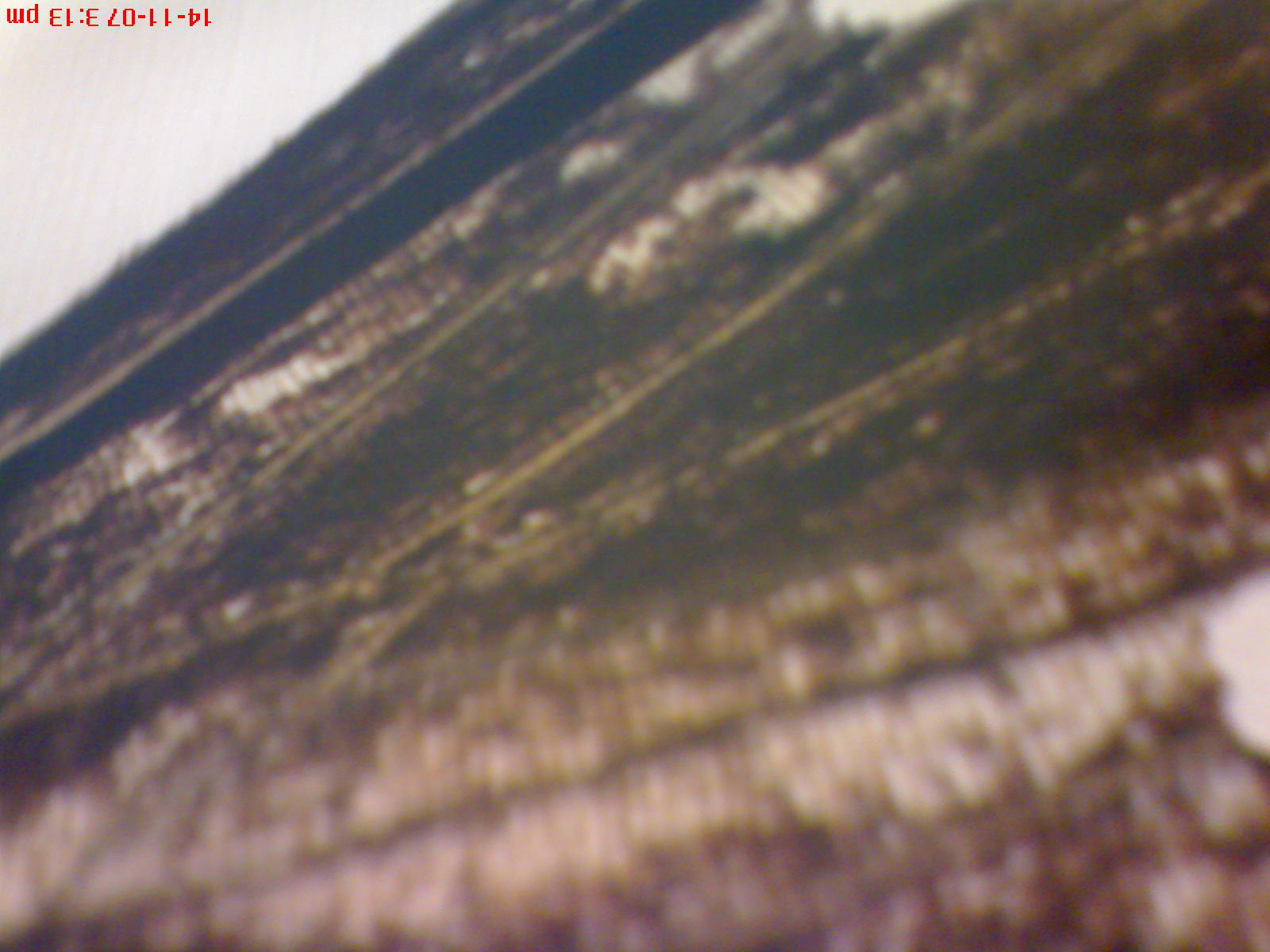 Surface topography of a butterfly wing-magnified, projected, then photographed with mobile camera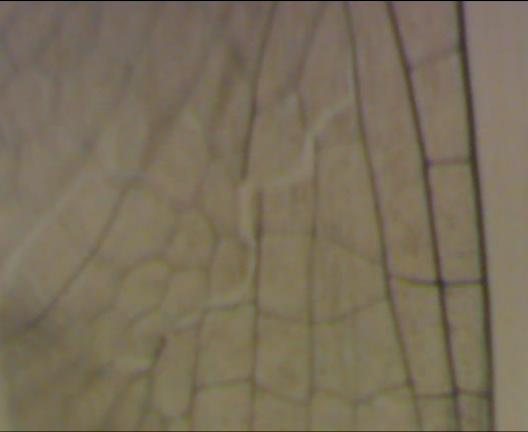 dragon-fly wing image magnified and projected (shows fracture in wing)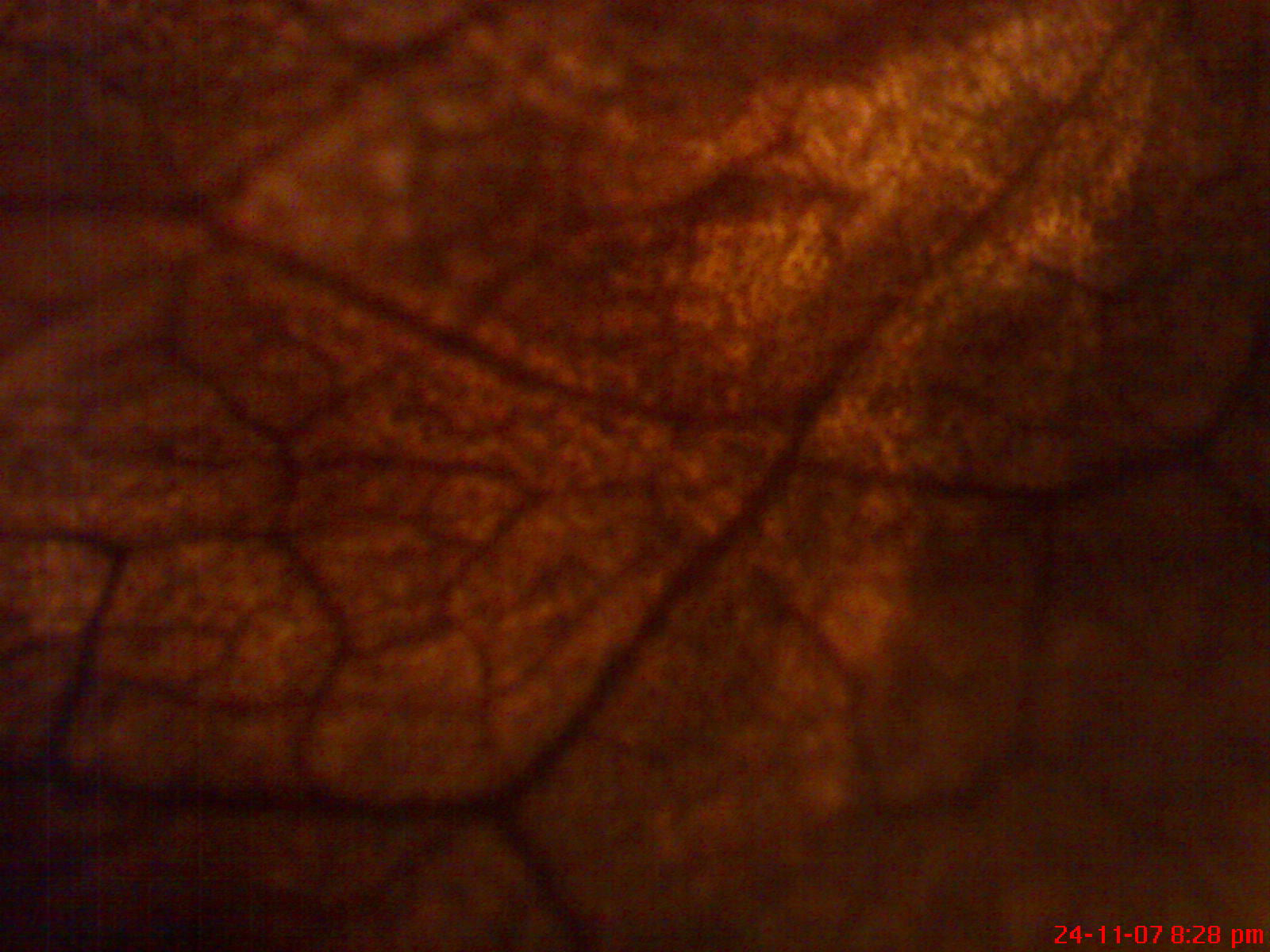 money-plant leaf showing cells - projected on wall (~12X) & photographed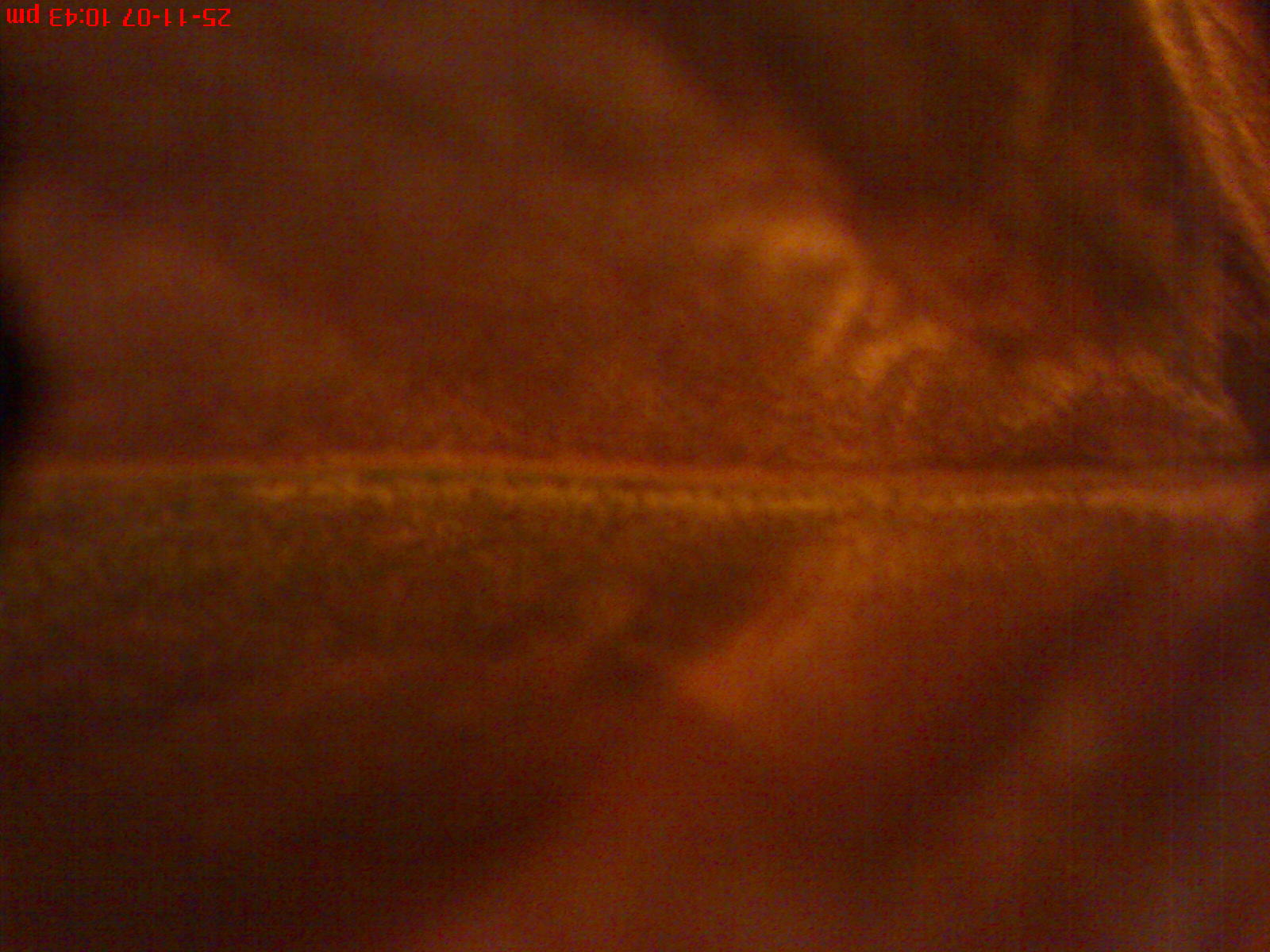 moneyplant leaf showing cells attached to the midrib vein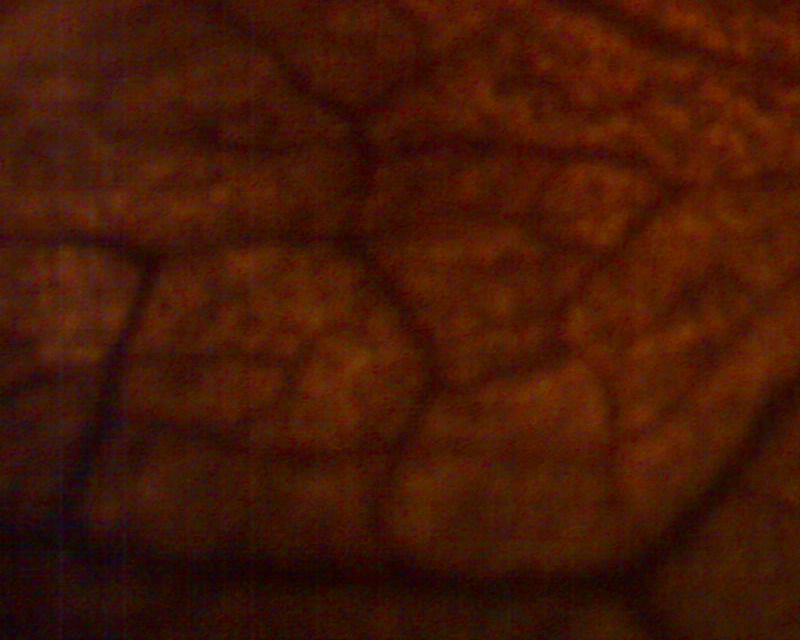 the same money-plant leaf cells with 3X digital zoom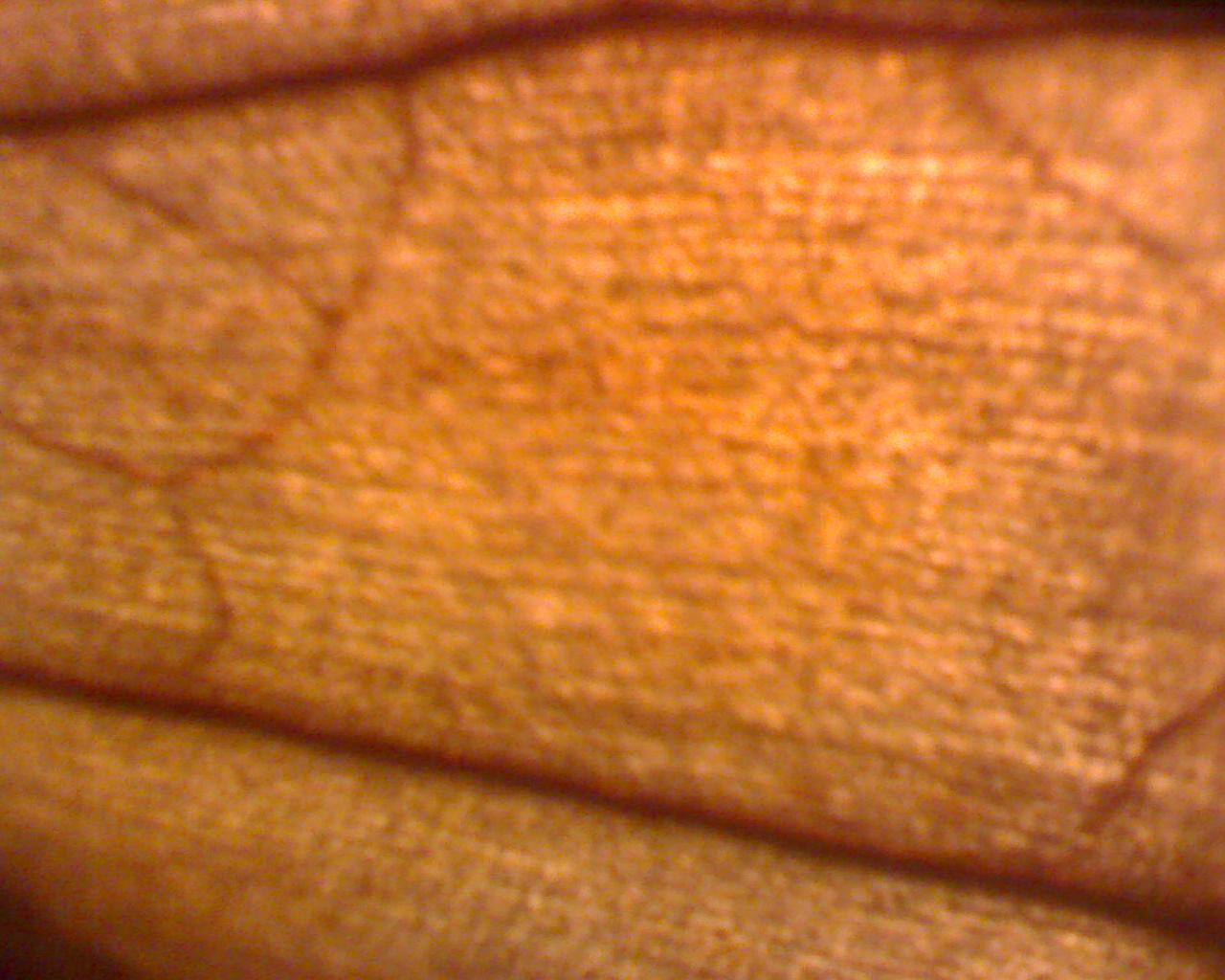 image shows onion-skin cells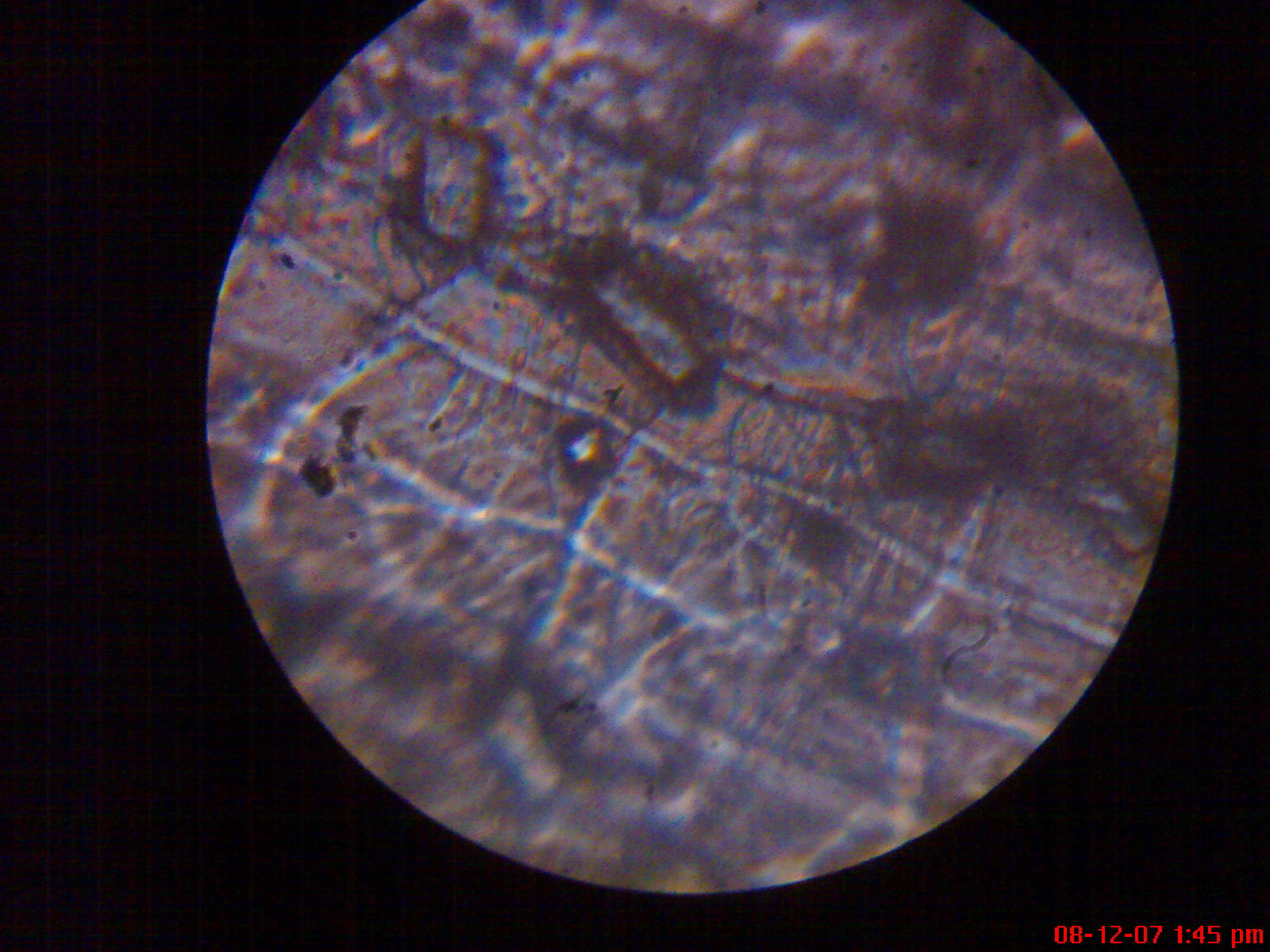 onion-skin cells magnified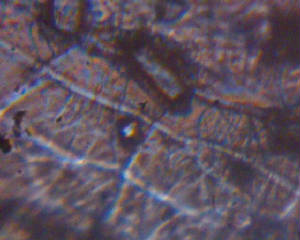 same onion skin cells ( 15X &45X commercial Ambala,Indian Microscope)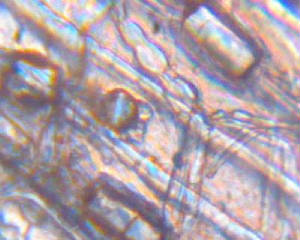 Optical 15X & 45X and Digital zoom 8X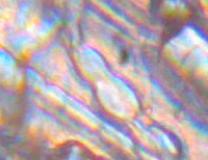 Optical 15x & 45X and Digital 16x zoom

15X & 45X Optical and 32X Digital zoom
hen egg's albumin image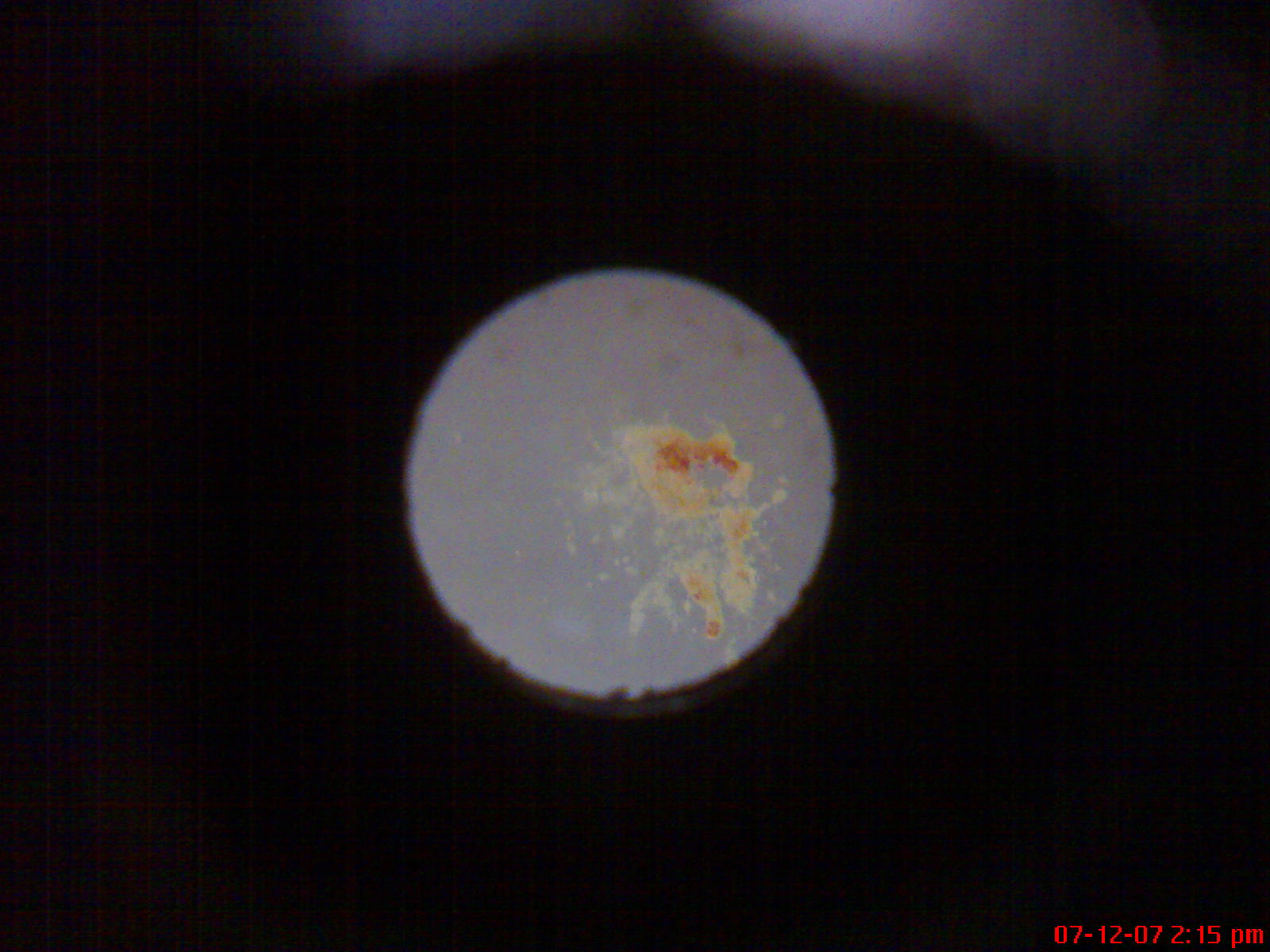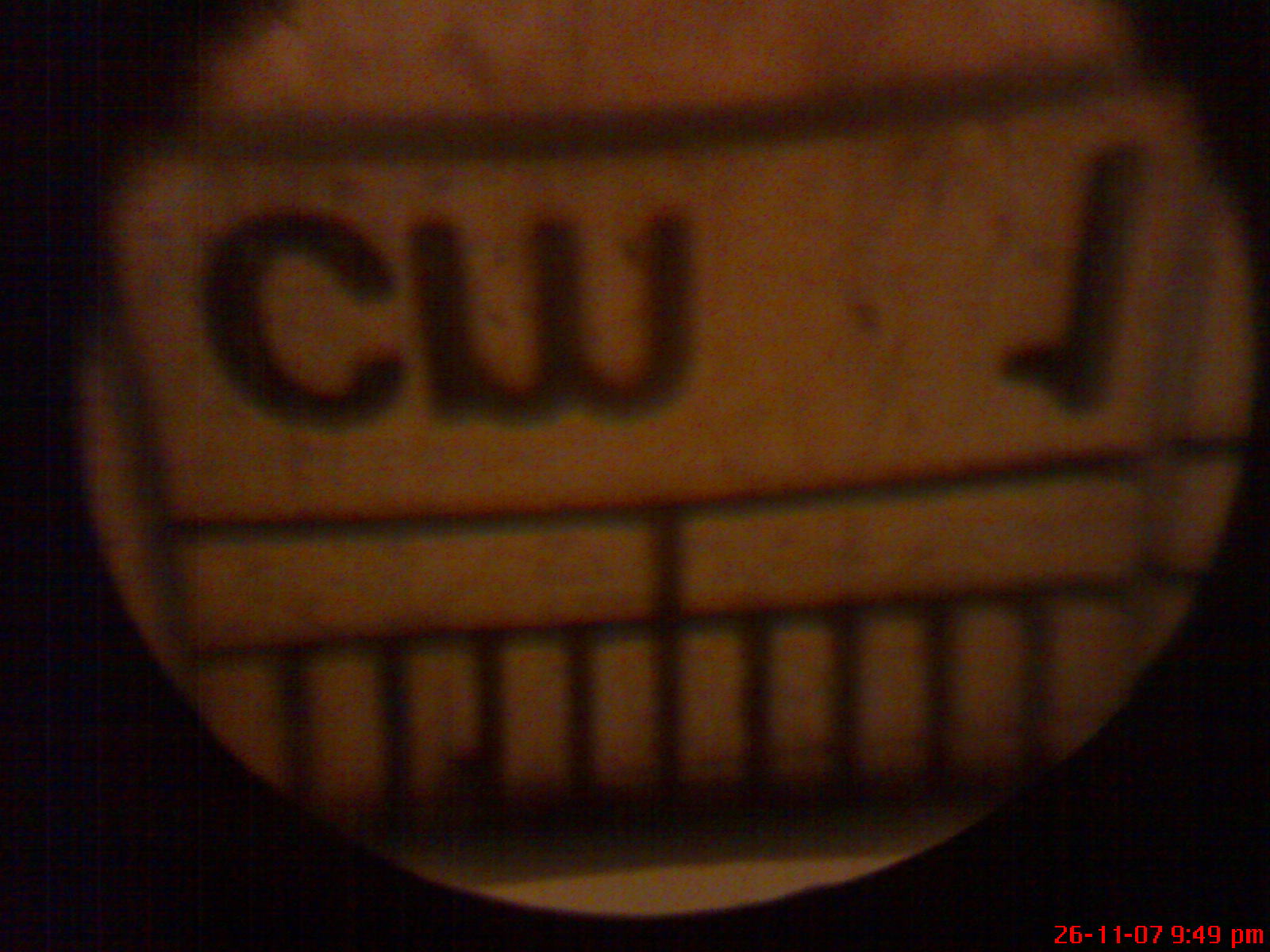 1 cm scale magnified ~80X to 80 cm projected on wall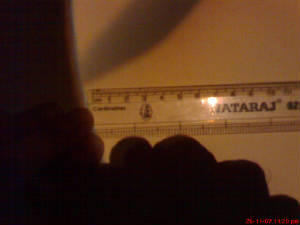 tip of syringe magnified ~80X and projected & photographed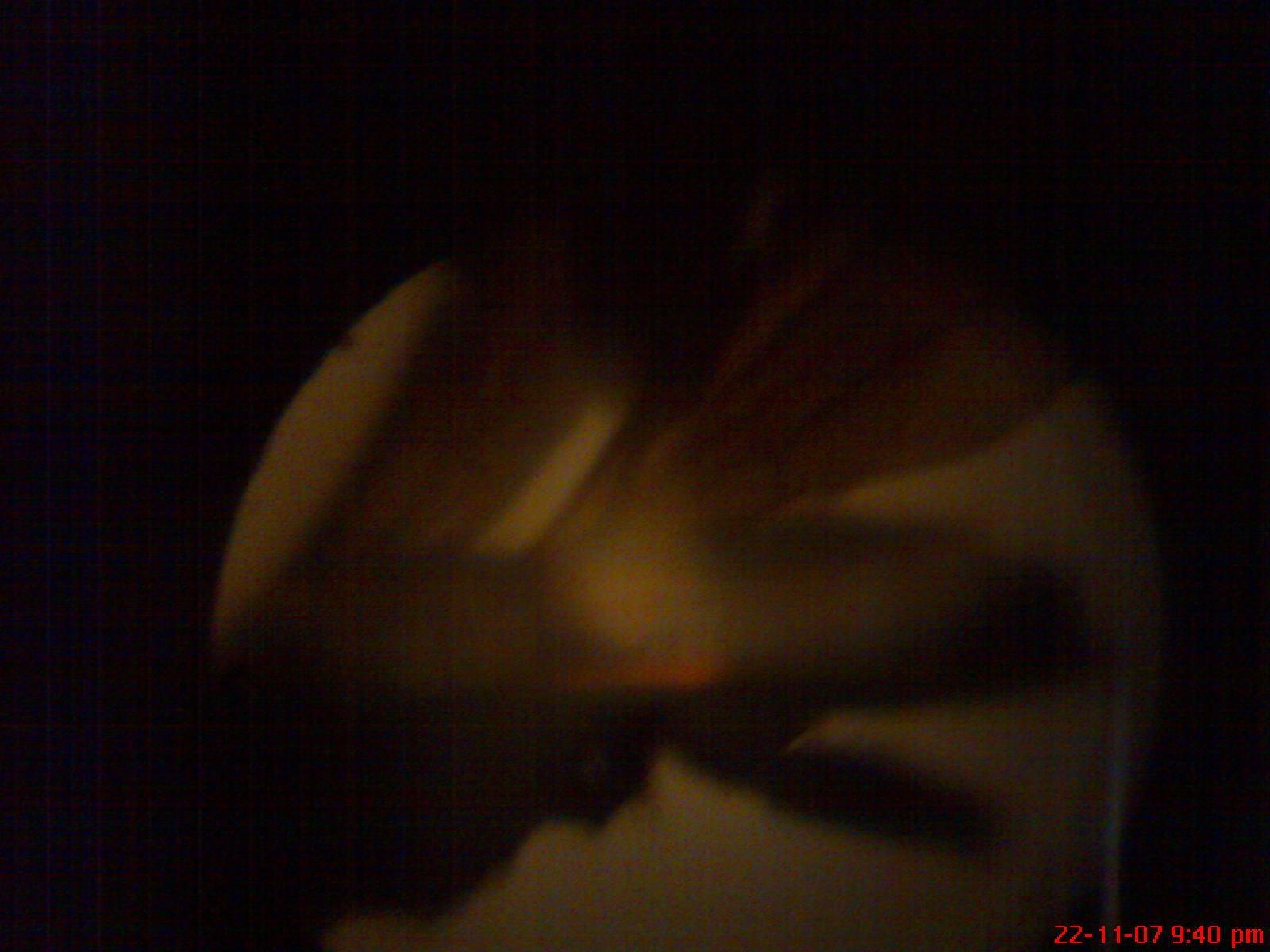 giant bee image - approx. 75 cms. across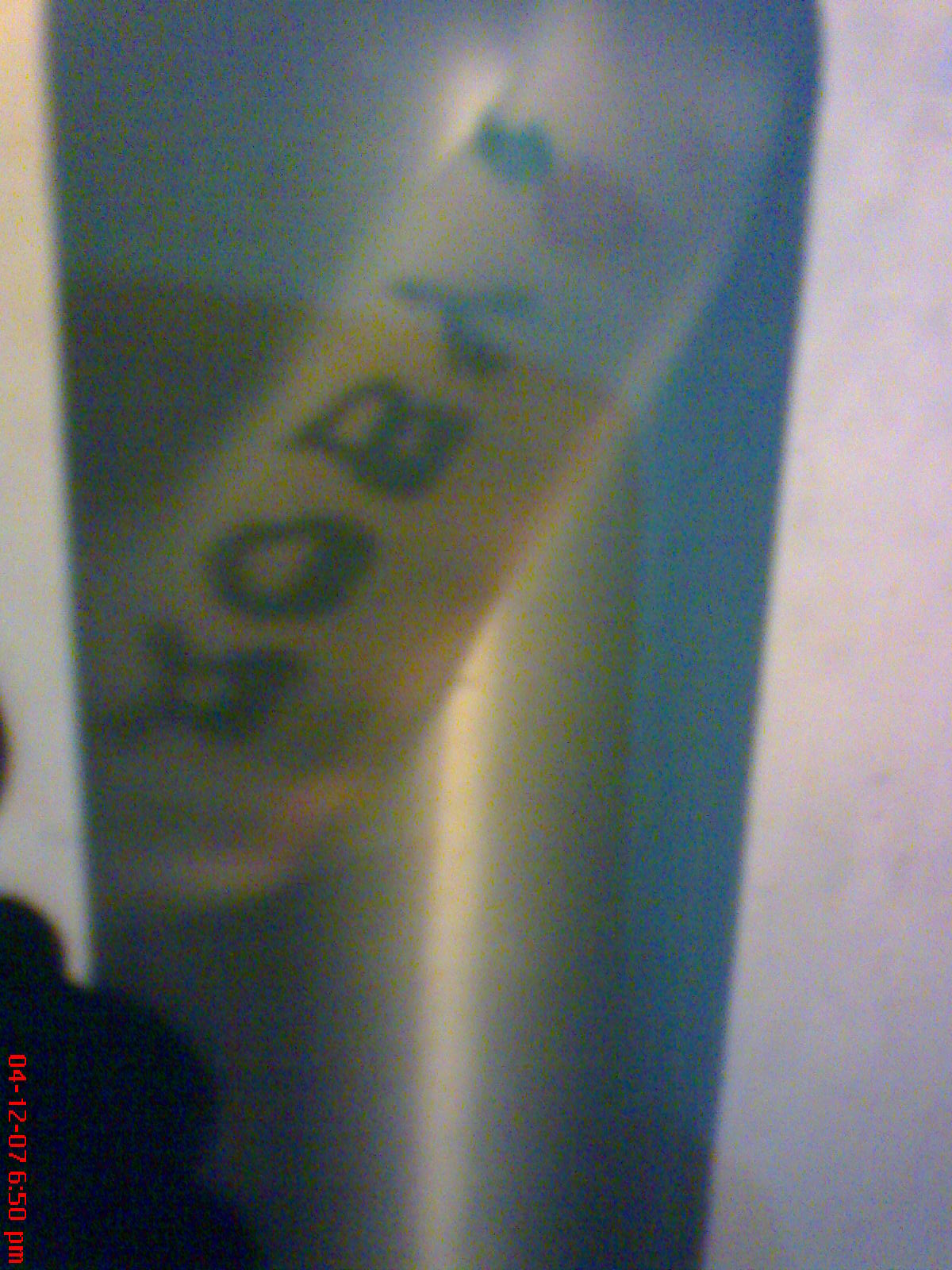 Inscribed rice grain ~ 8 cms. across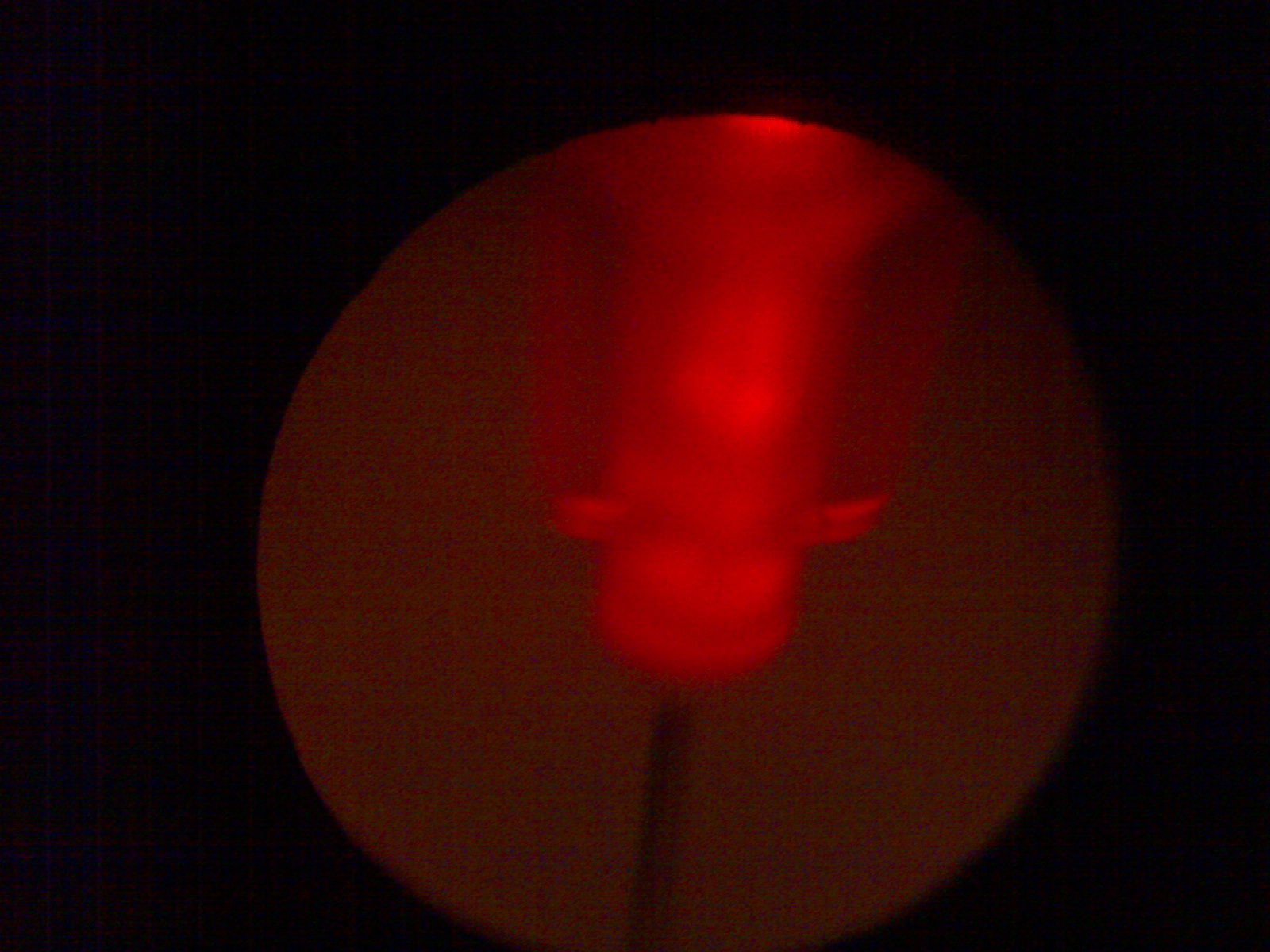 illuminated syringe with hand microscope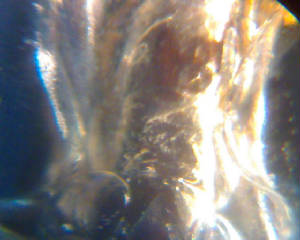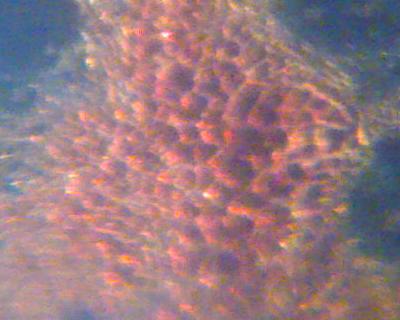 magnified blood smear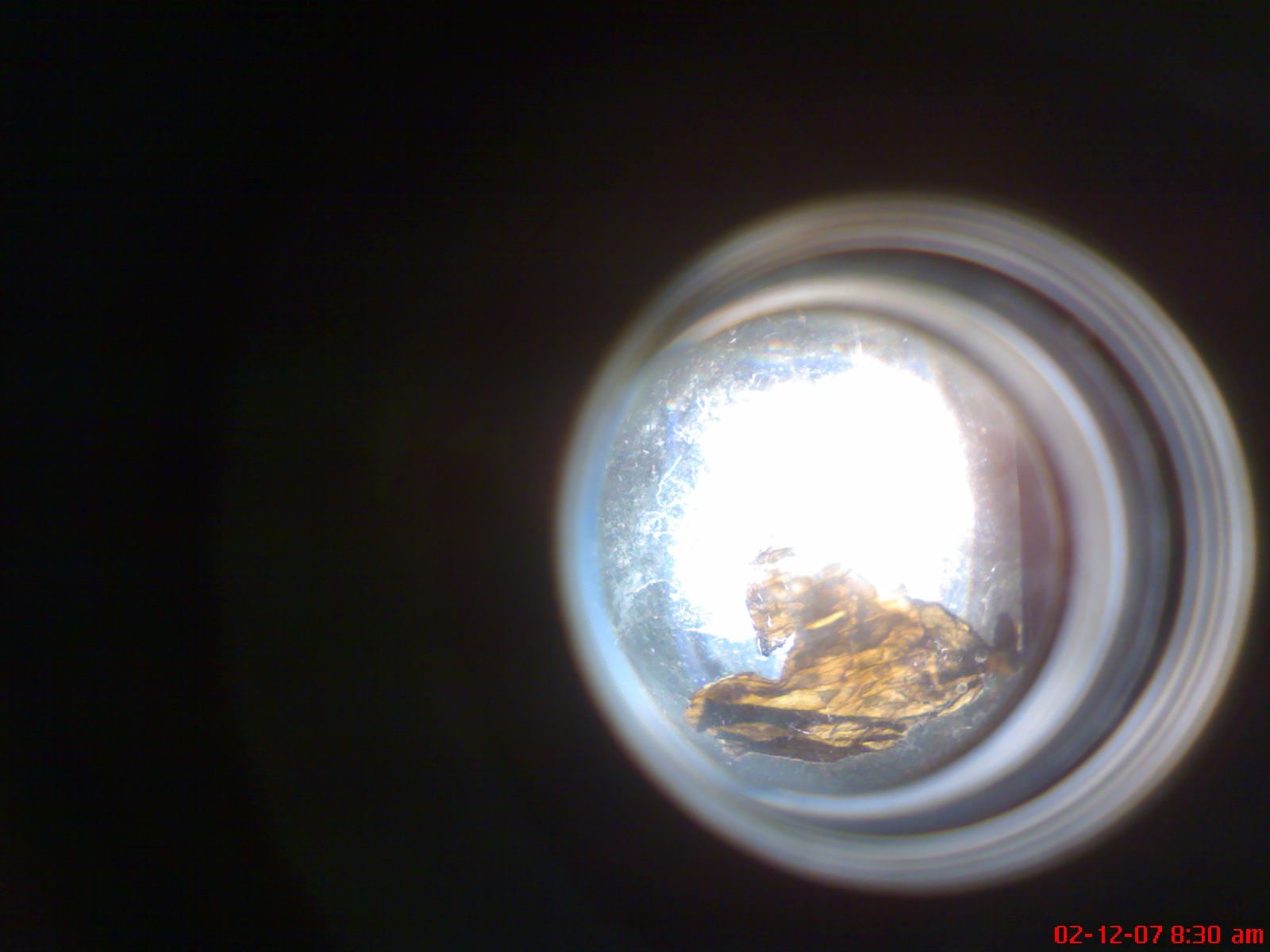 image from Projector Aperture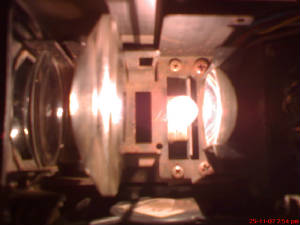 aerial view of Grundig projector,modified, some lenses not shown
Short duration laser produced from a sugar crystal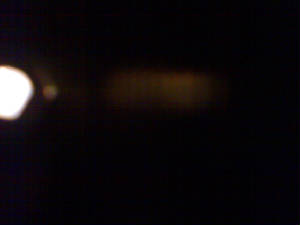 The oscillatory transients of the laser followed by a standing wave due to boundary reflection.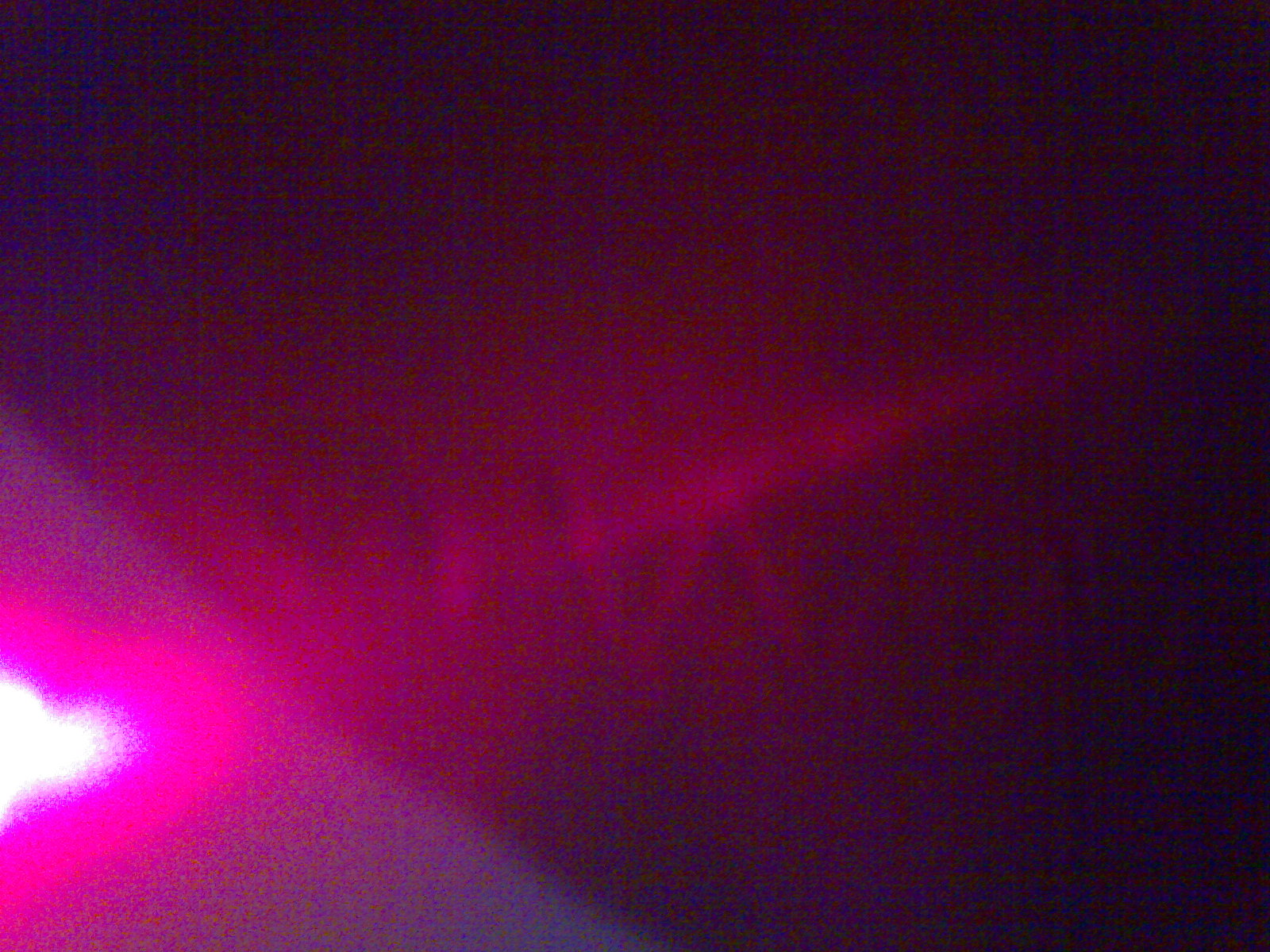 laser light from a pointer travels through sugar crystals.
Computer monitor with hand microscope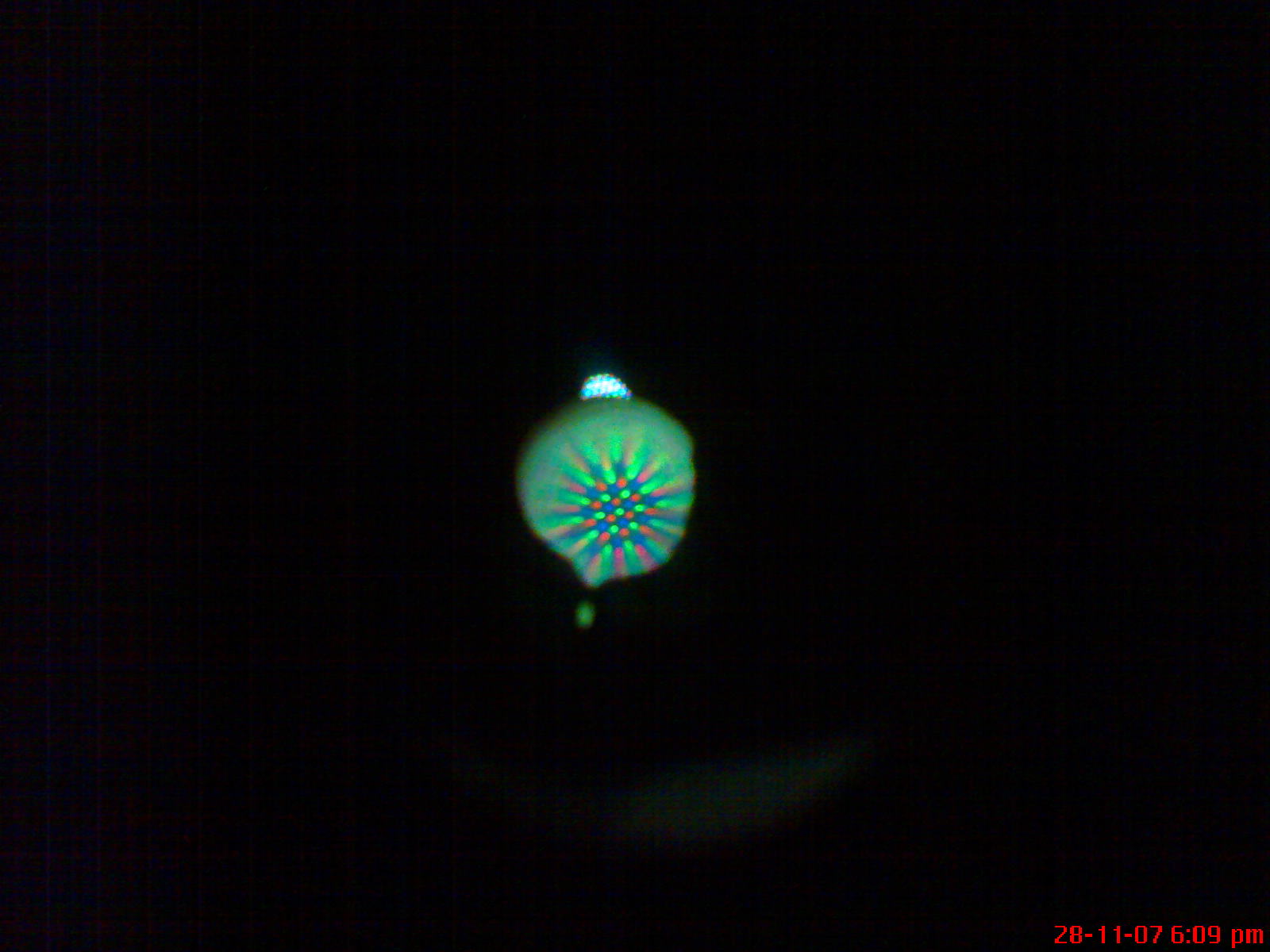 Polarisation of laser light by sugar crystal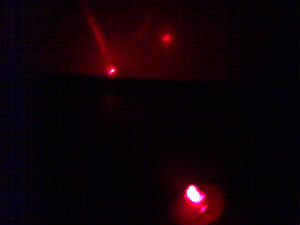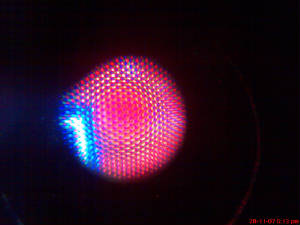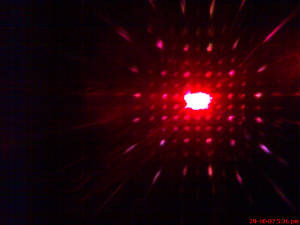 Laser pointer light
Laser pointer speckle (some modes partially seen )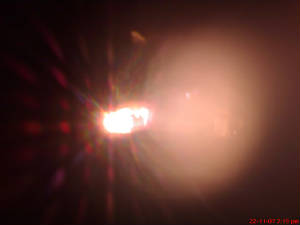 Fraunhoffer diffraction? - from apertures on projector top cover
Light - Diffraction and Interference effects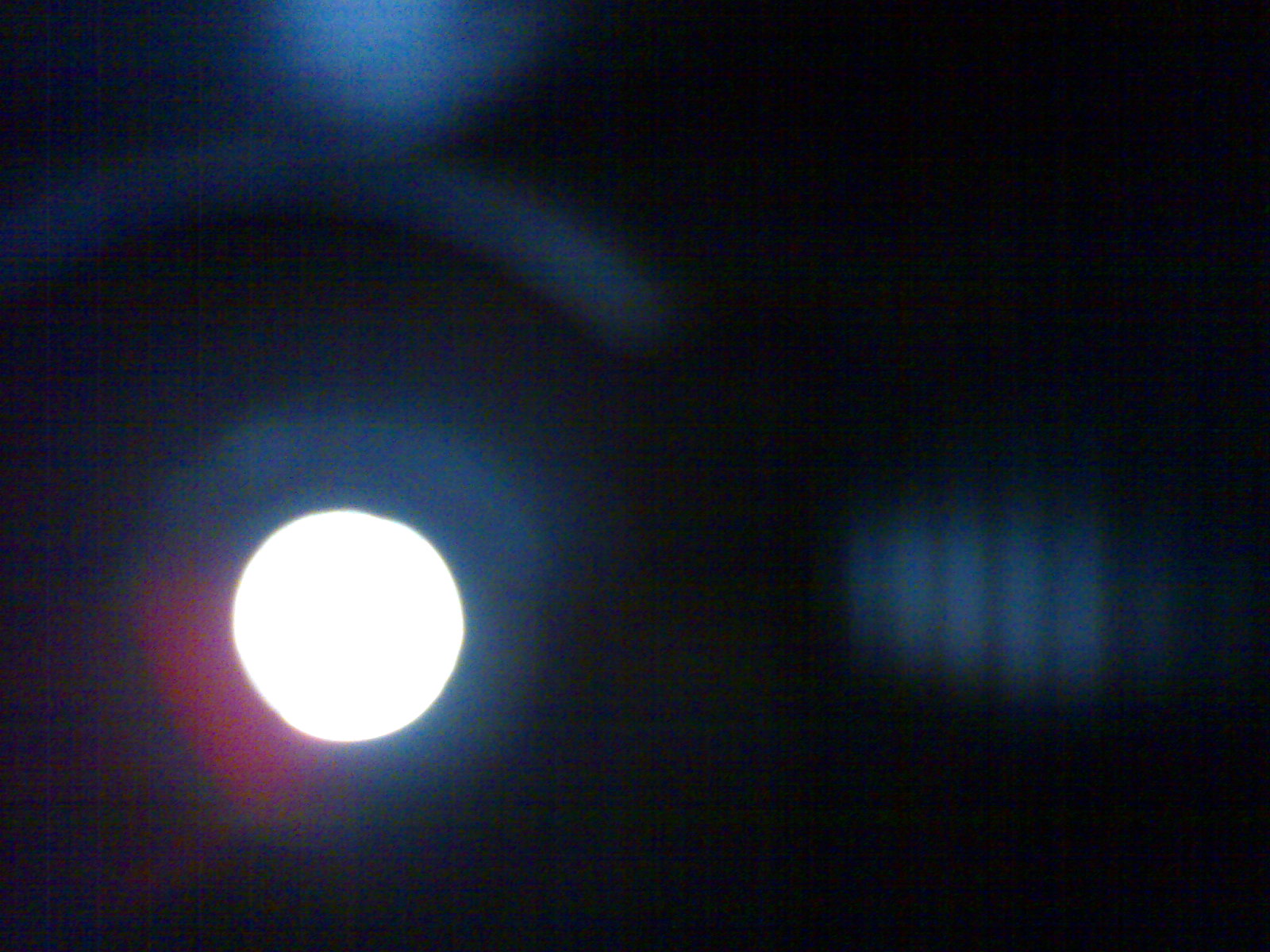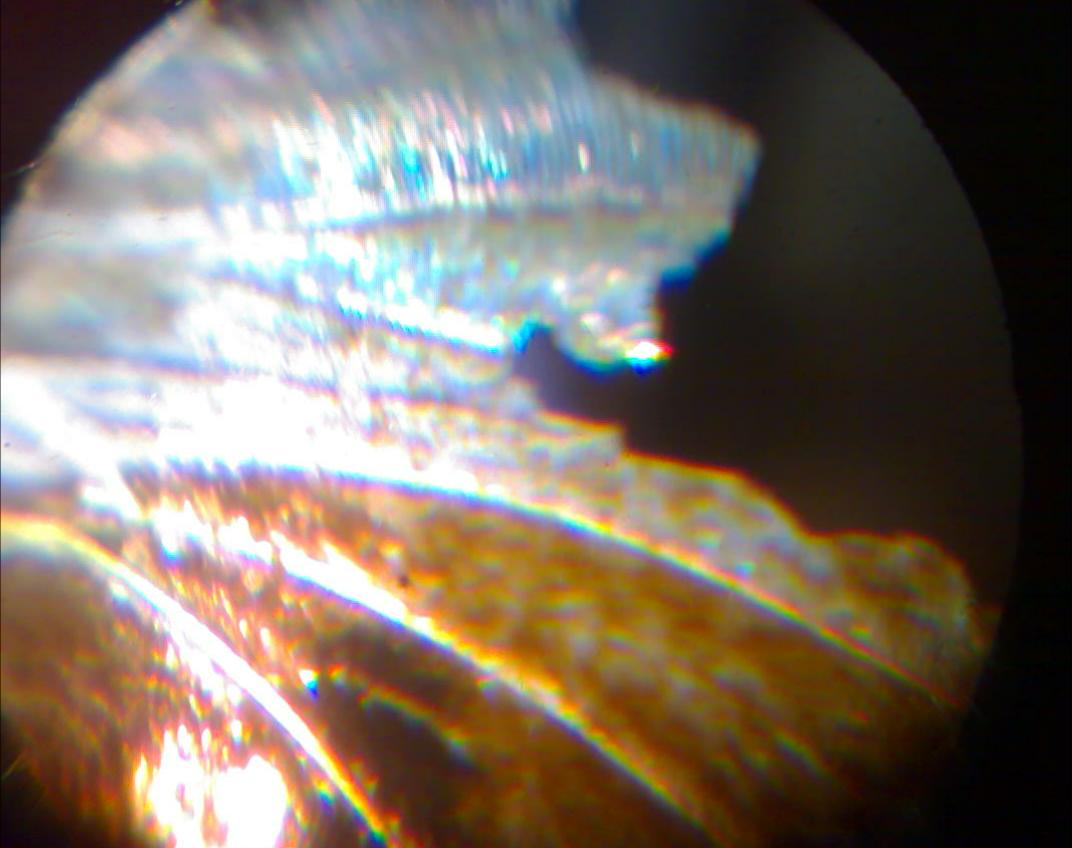 light diffracts through a butterfly wing!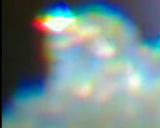 Dragon-fly wing diffracting light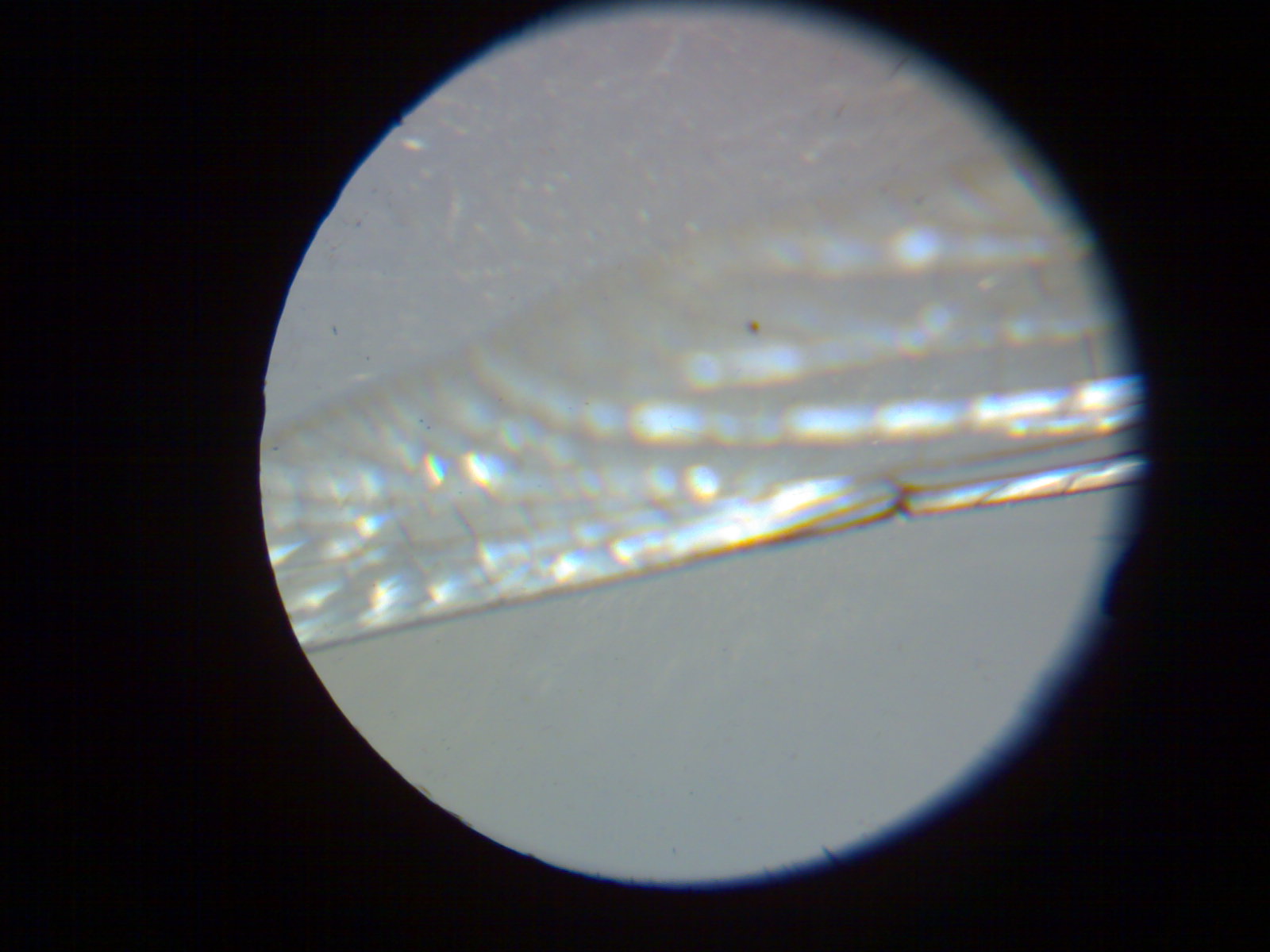 bird plume diffracts light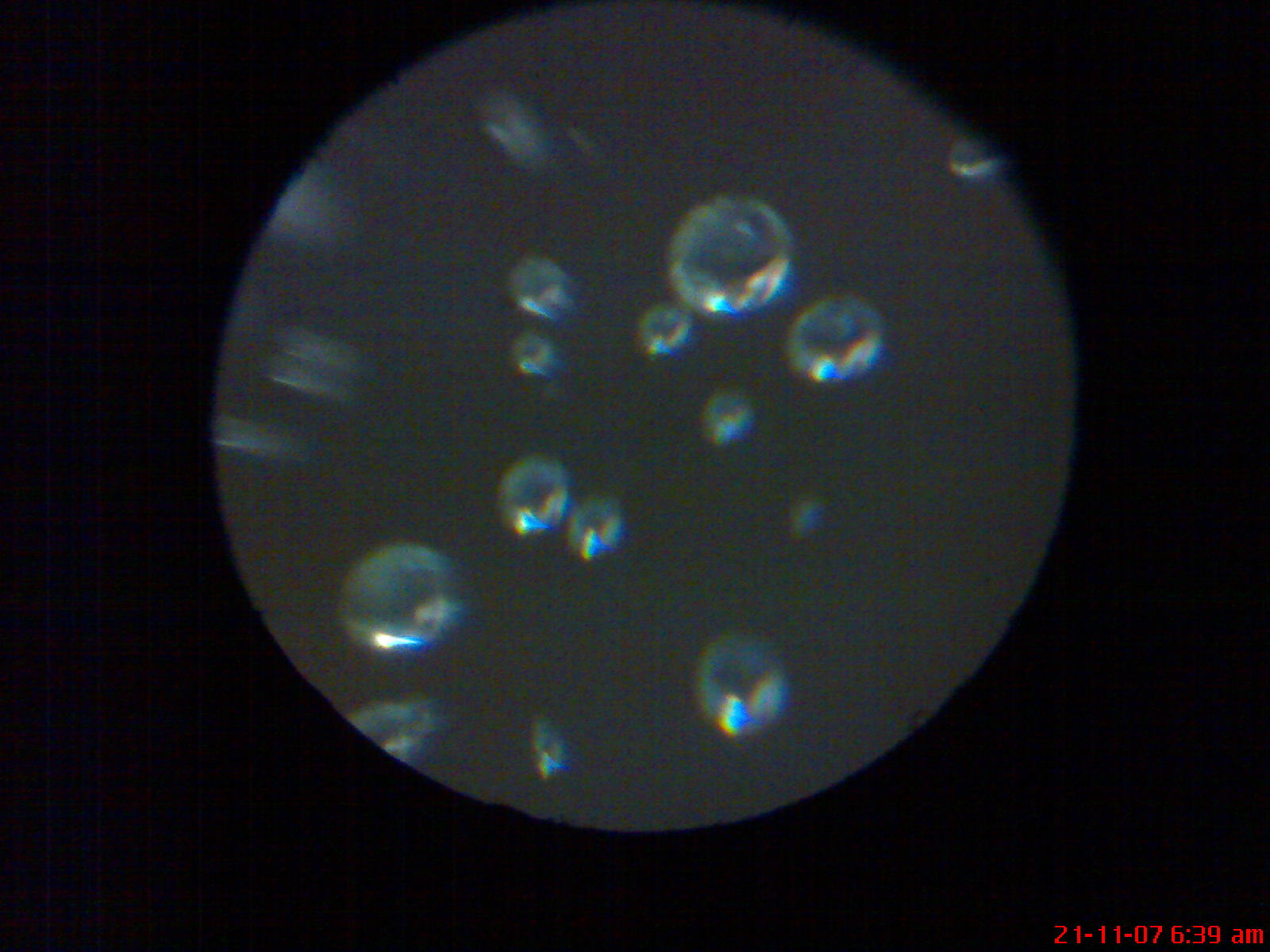 air bubbles in water dispersing light
Light going in straight lines,waves and whorls!??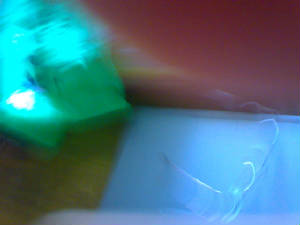 (A mysterious photo taken by me that i could not repeat again.)
Brush bristles magnified , projected and dig photographed.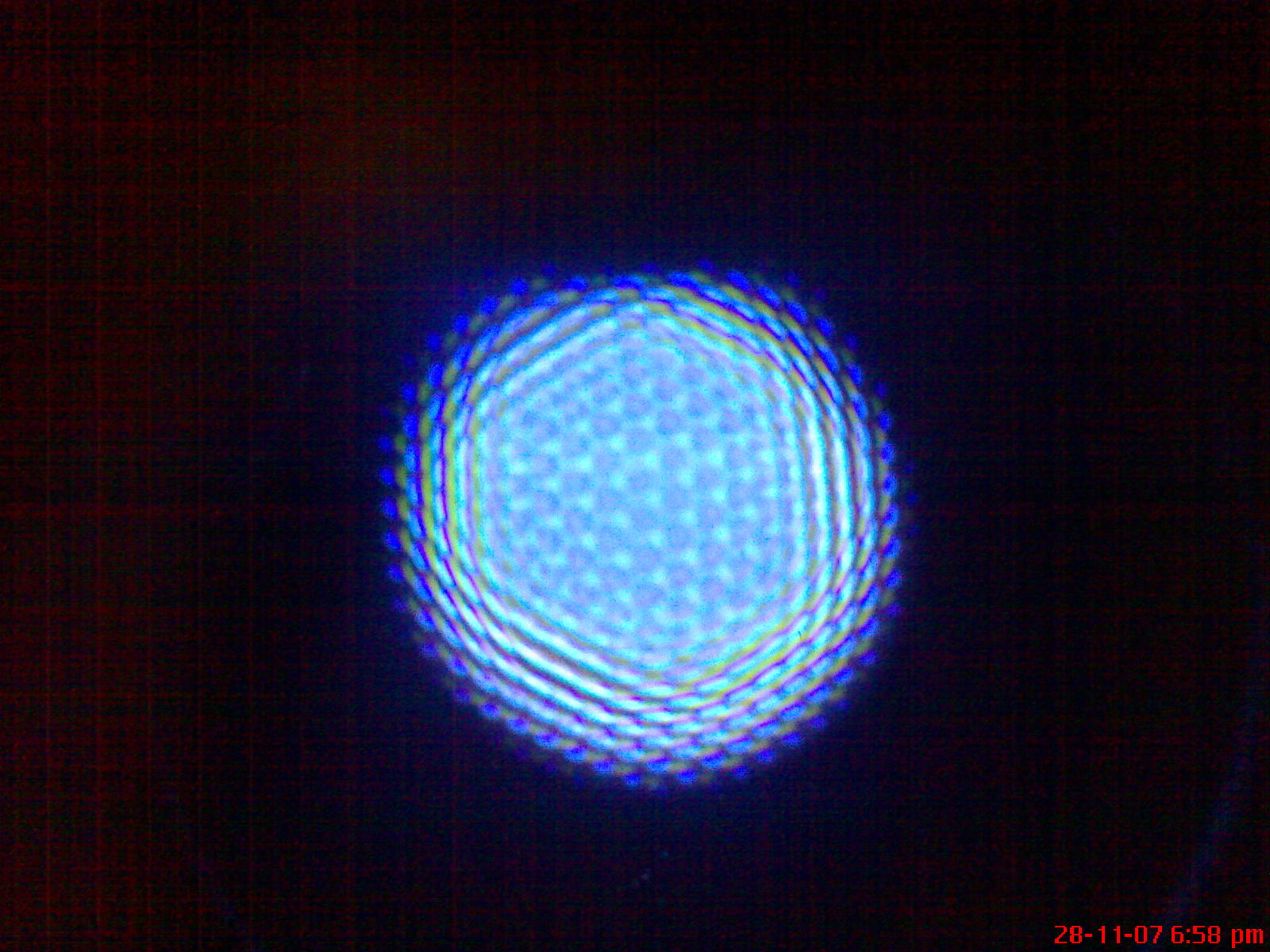 Computer monitor with hand microscope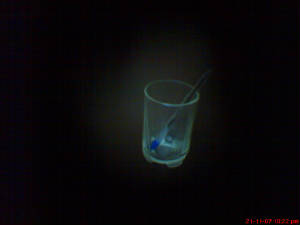 image with light source and pin-hole detector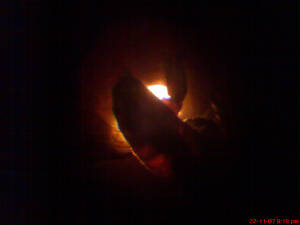 bee image with point source and pin-hole detector
Pin-hole image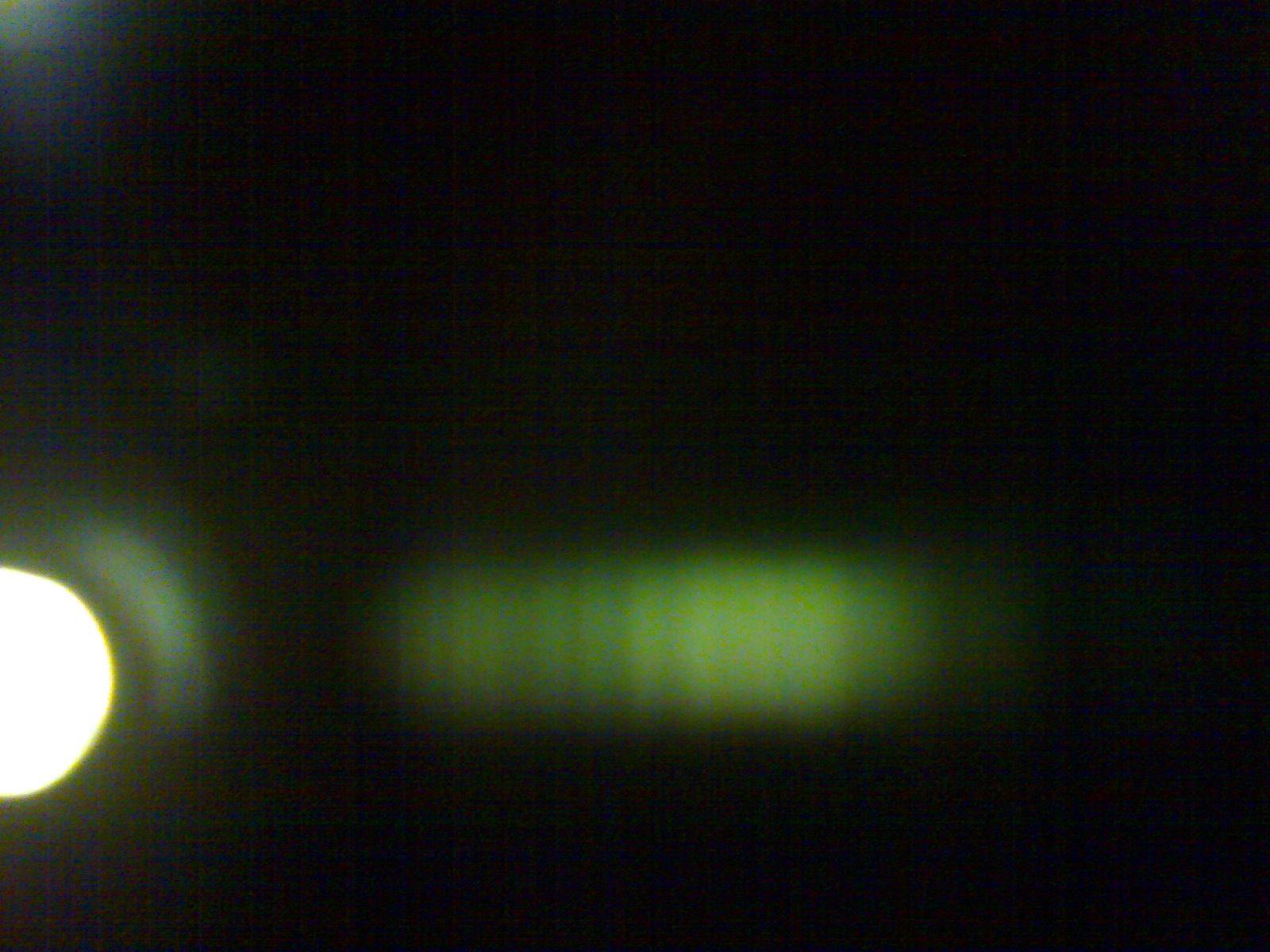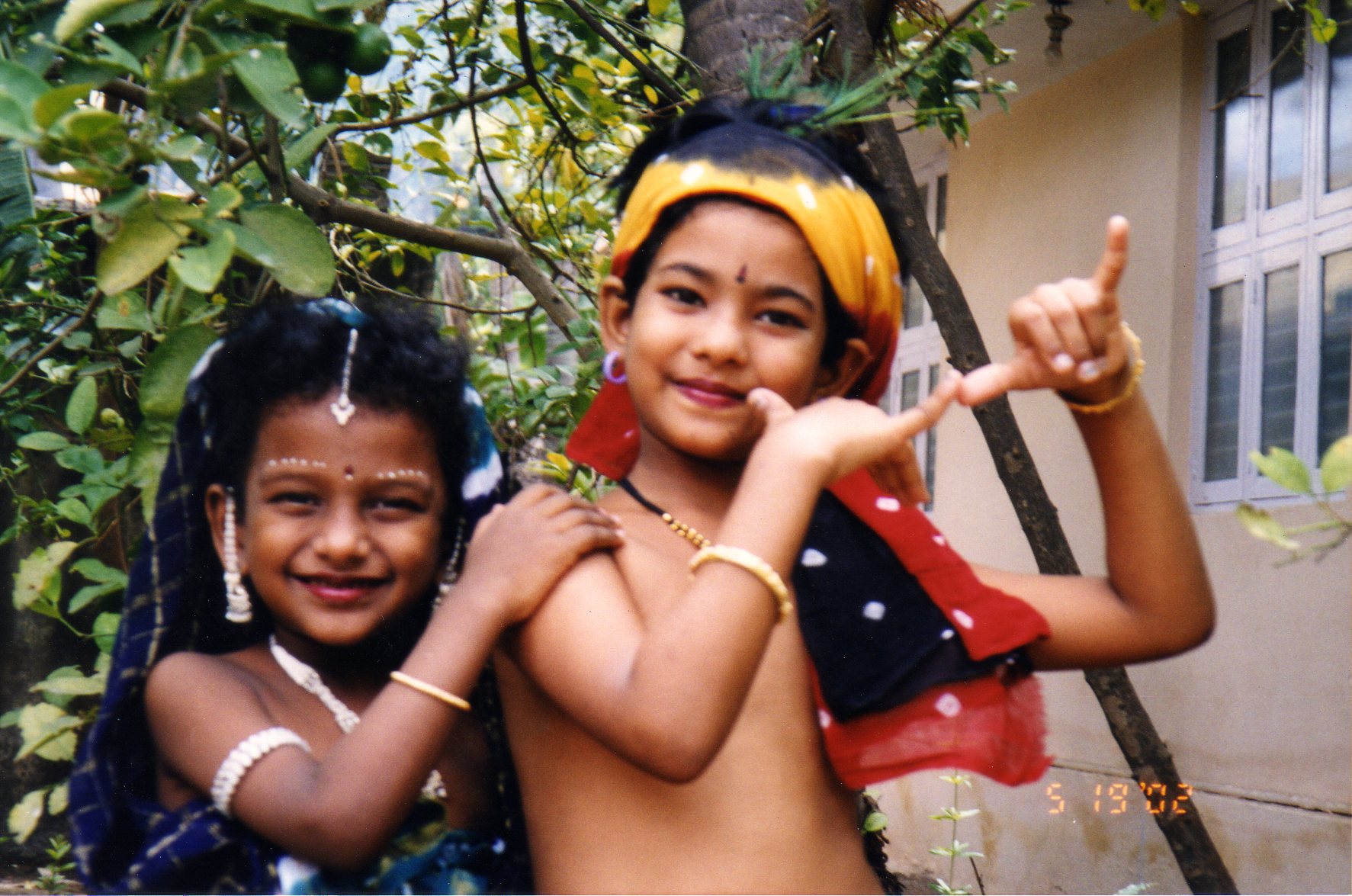 Tina and Hena try fancy-dress! Picture by Aunt Isabella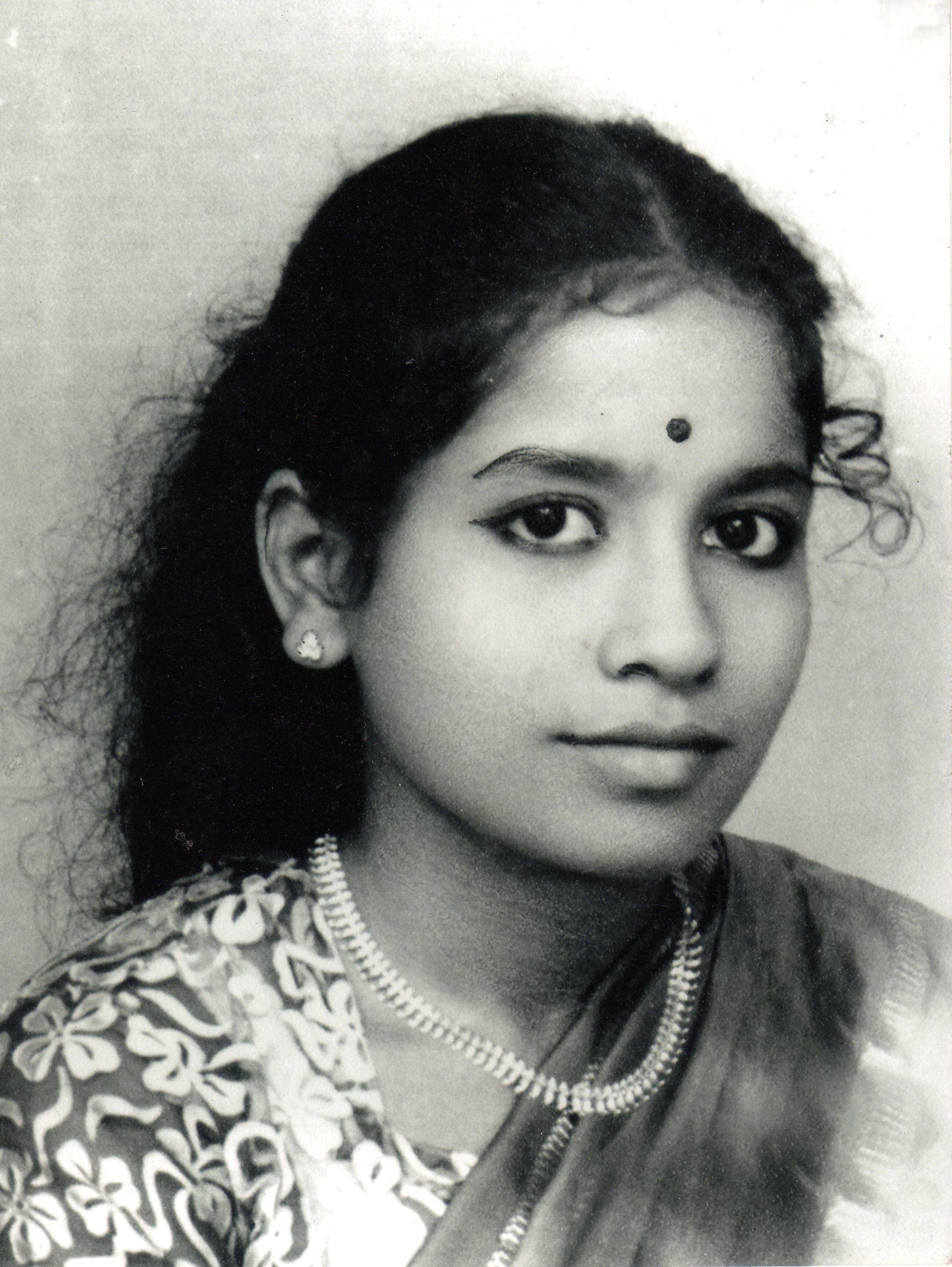 In loving memory of Mrs. Elizabeth Iyadurai who went to be with the Lord on May7,2006
Mrs. Elizabeth wrote the entire Bible in the Tamil language,inspired by her daughter Stella,who accomplished the same feat (1987-1994),when a resident Lecturer.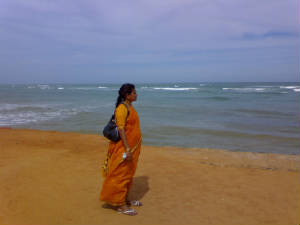 horizon at Uvary beach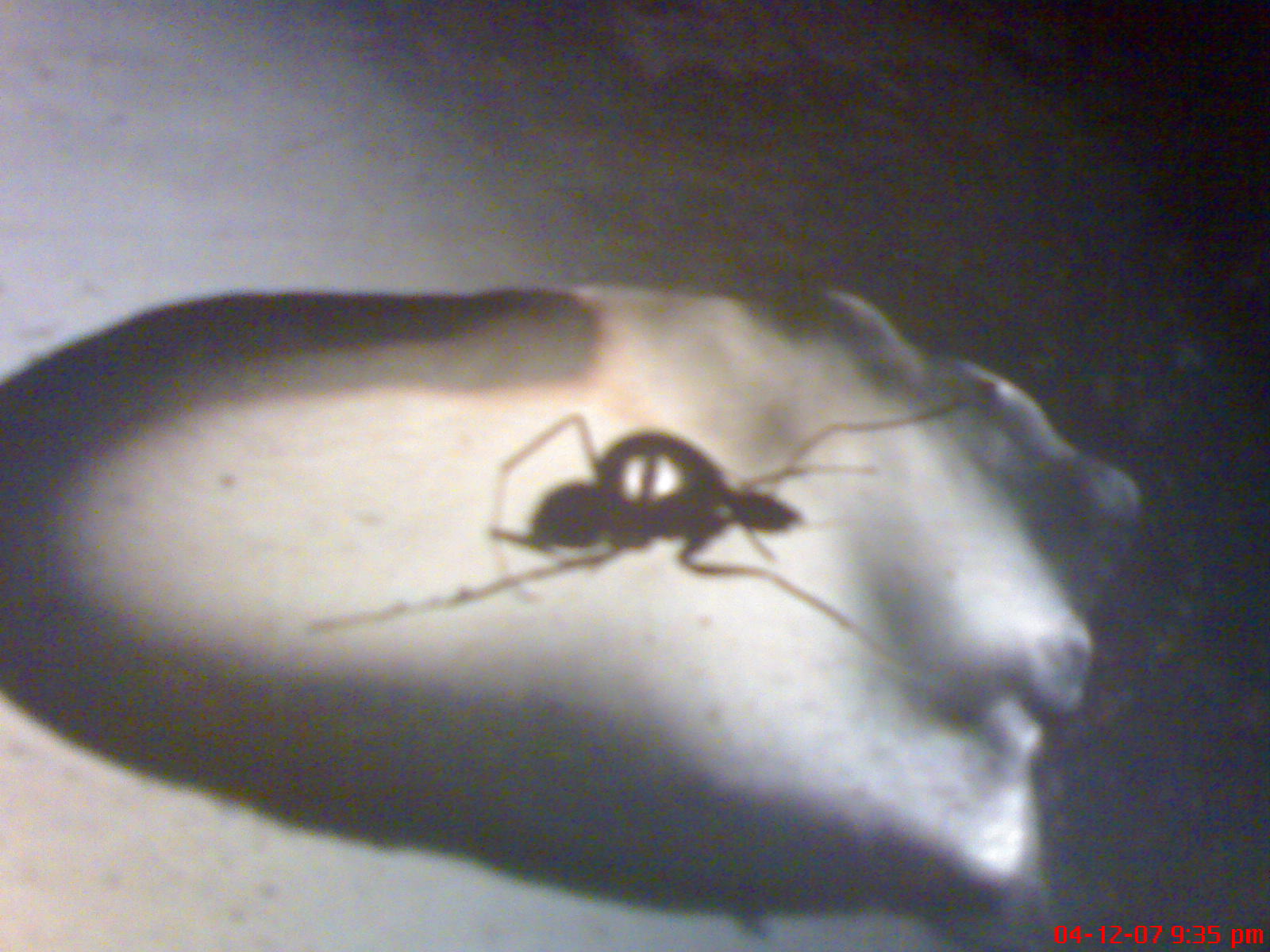 ant specimen preserved in gum drop
Grandpa's old house at Idaiyangudi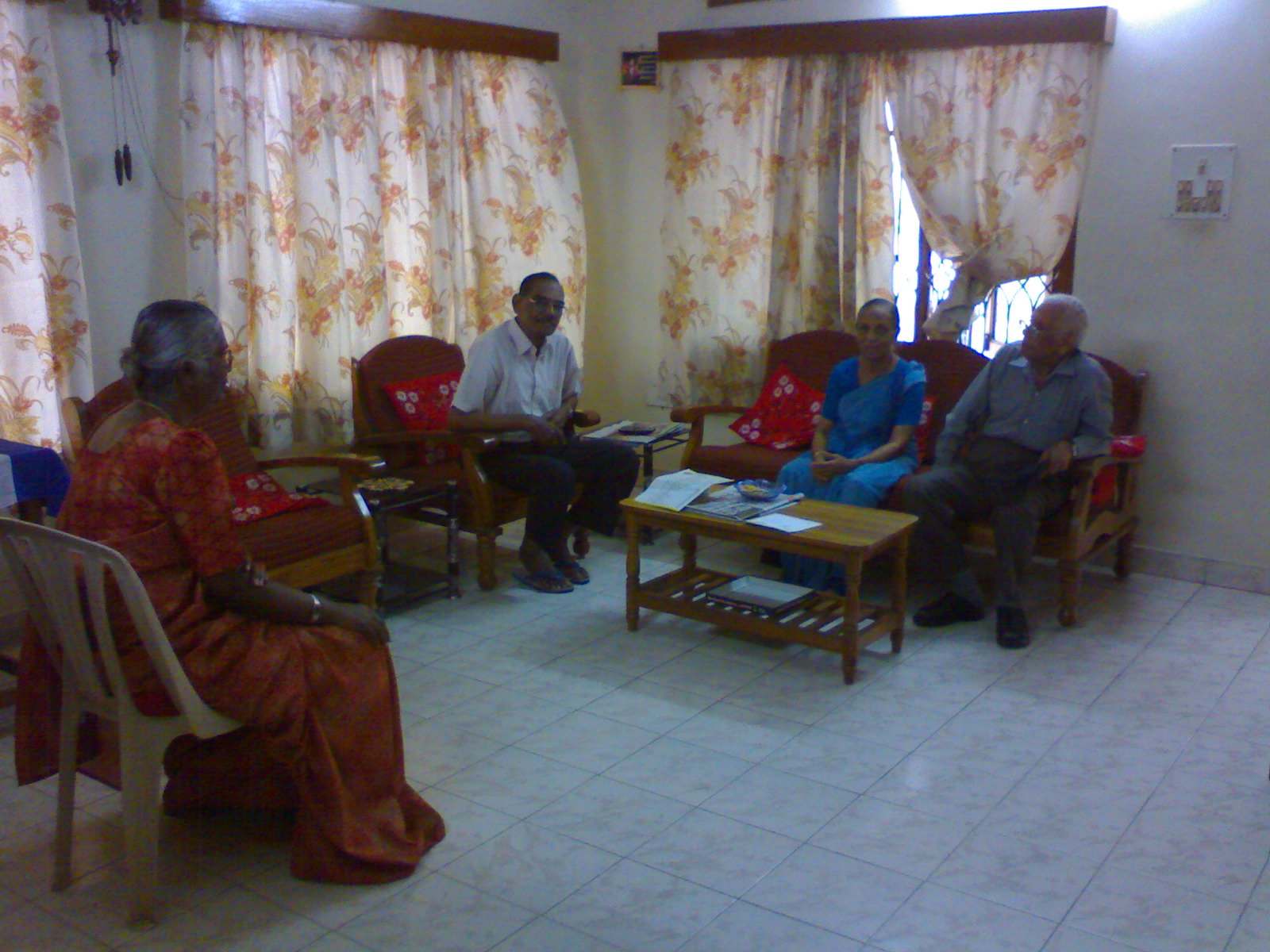 Remembering the good ol'days - Normans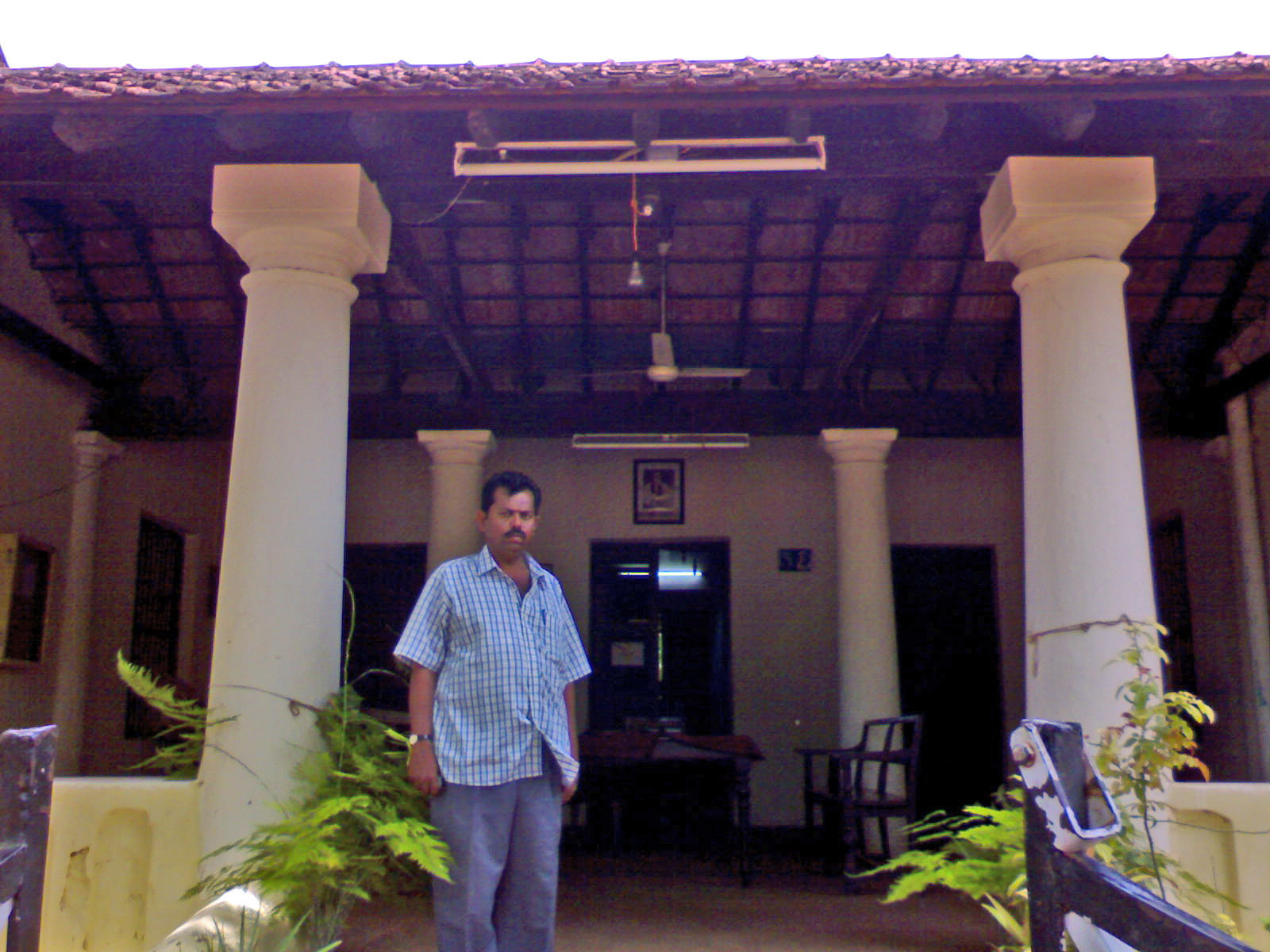 Dharma Singh poses at Dr. Robert Caldwell's house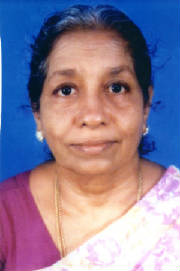 Late Mrs. Elizabeth Iyadurai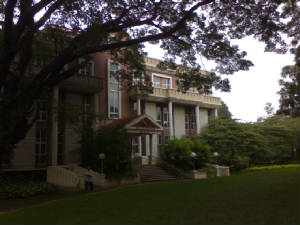 UTC Library, Bangalore